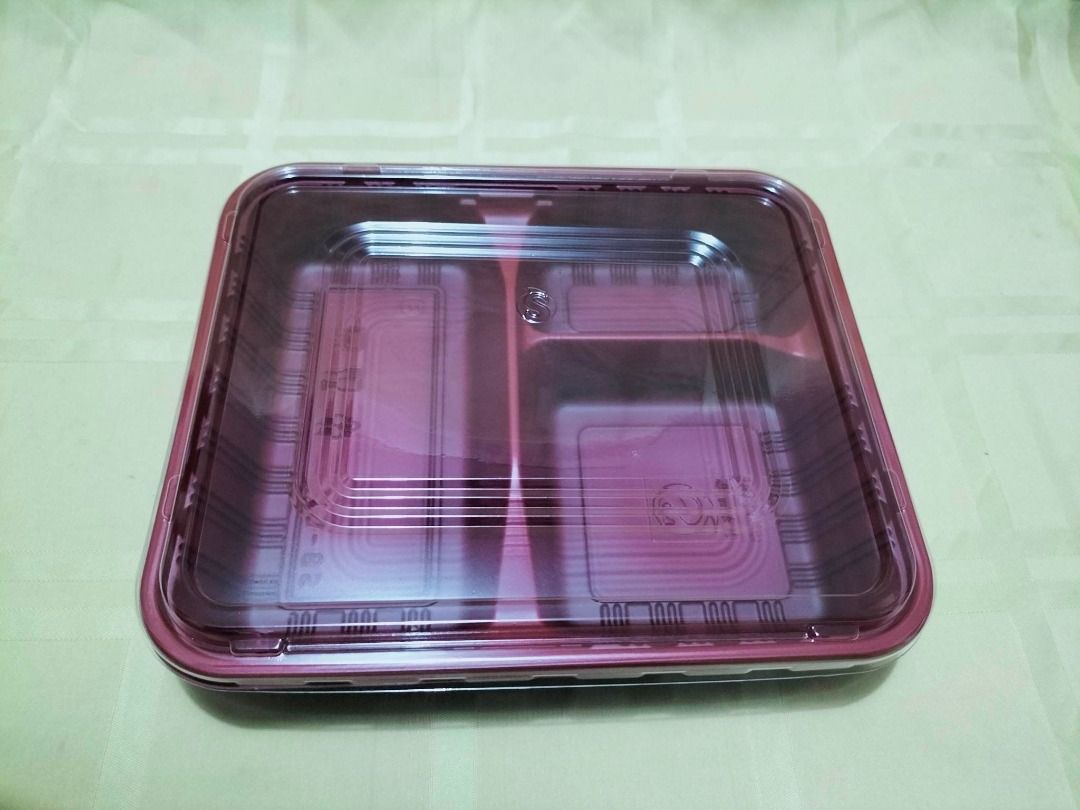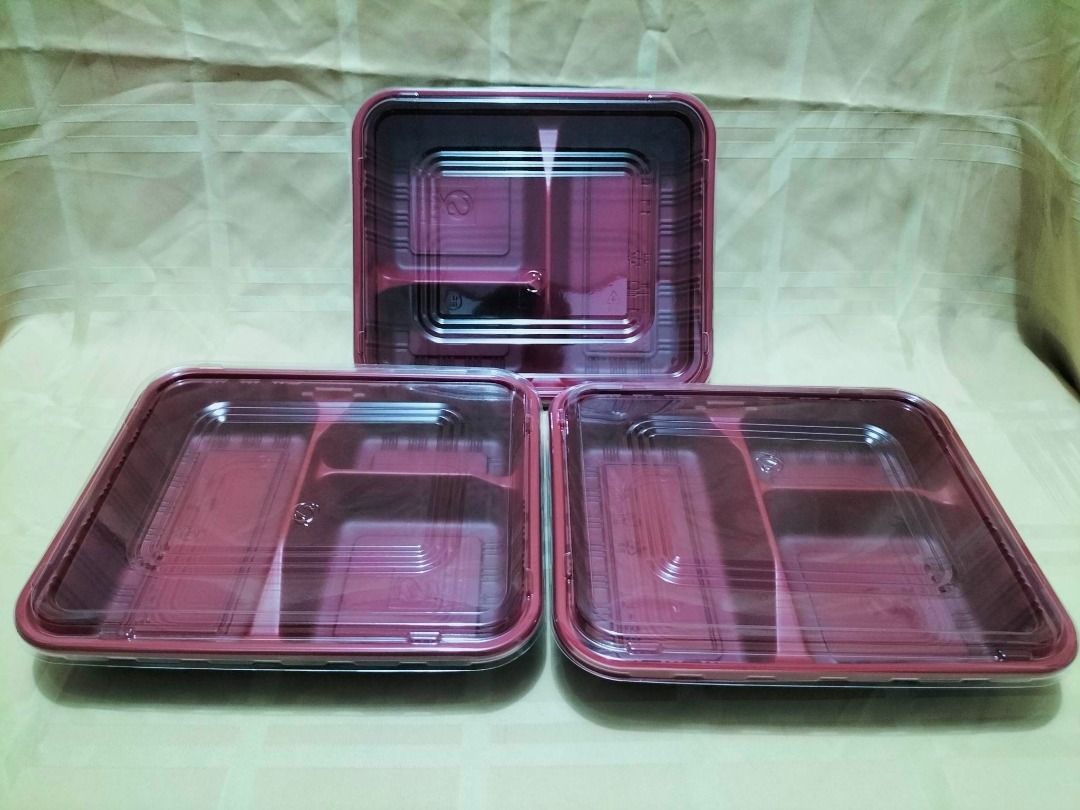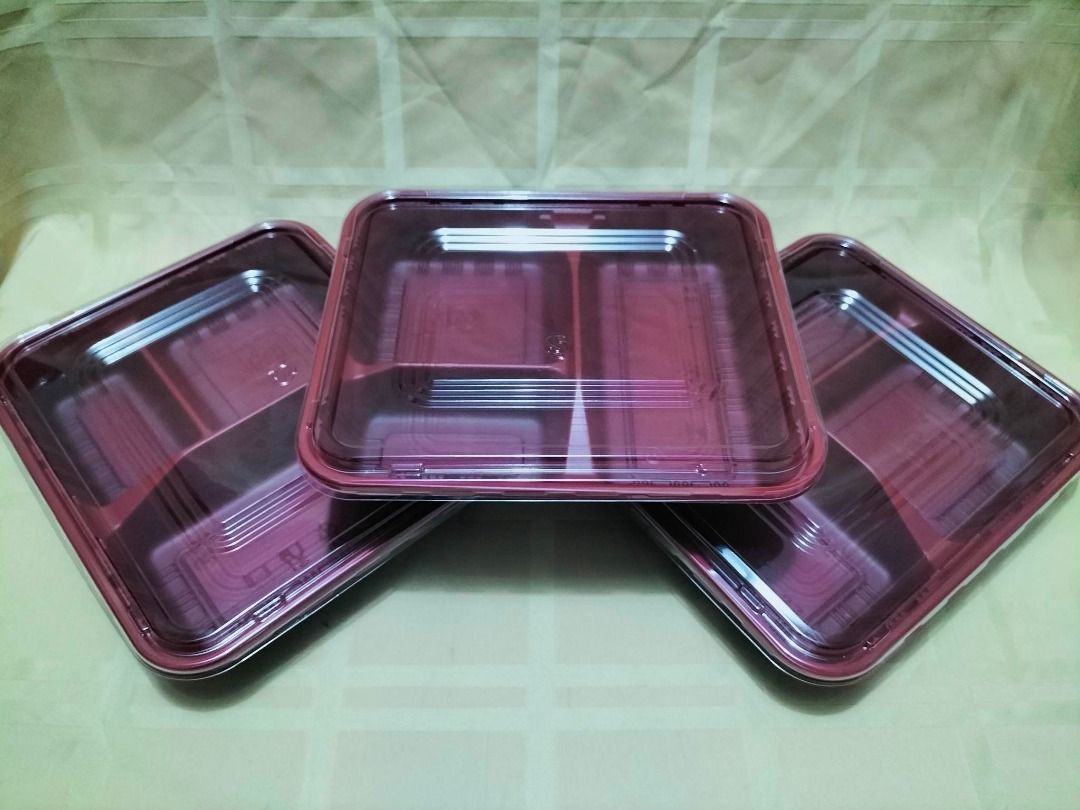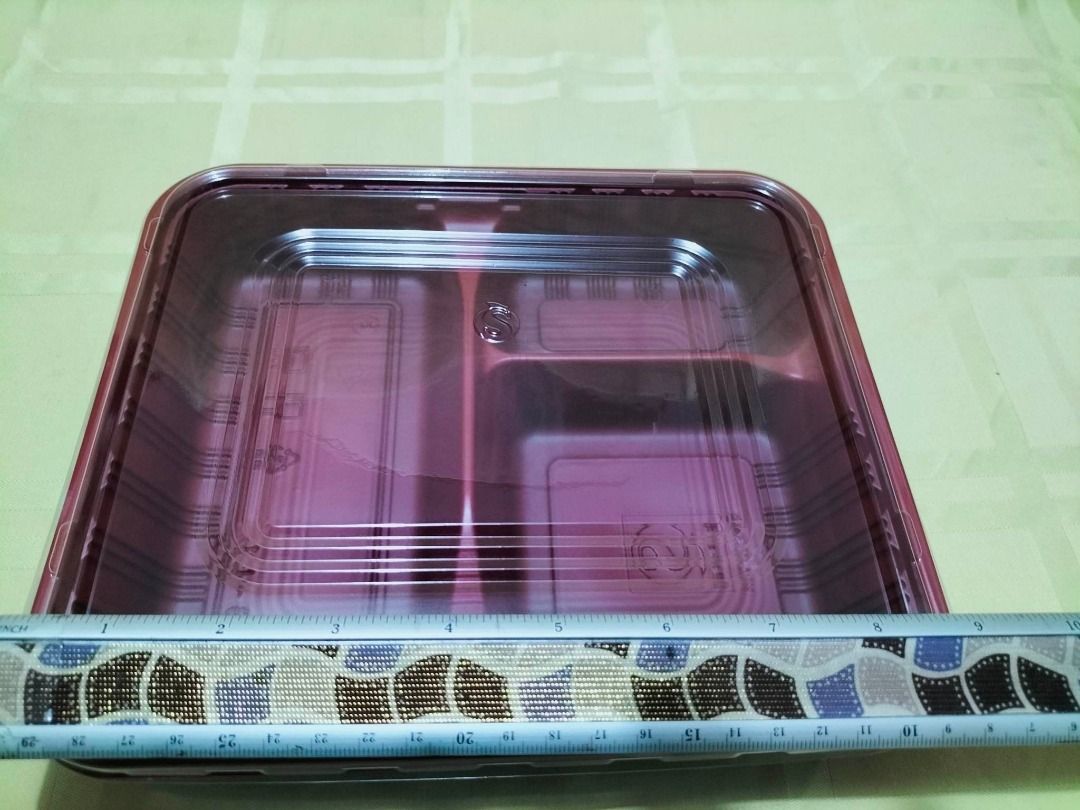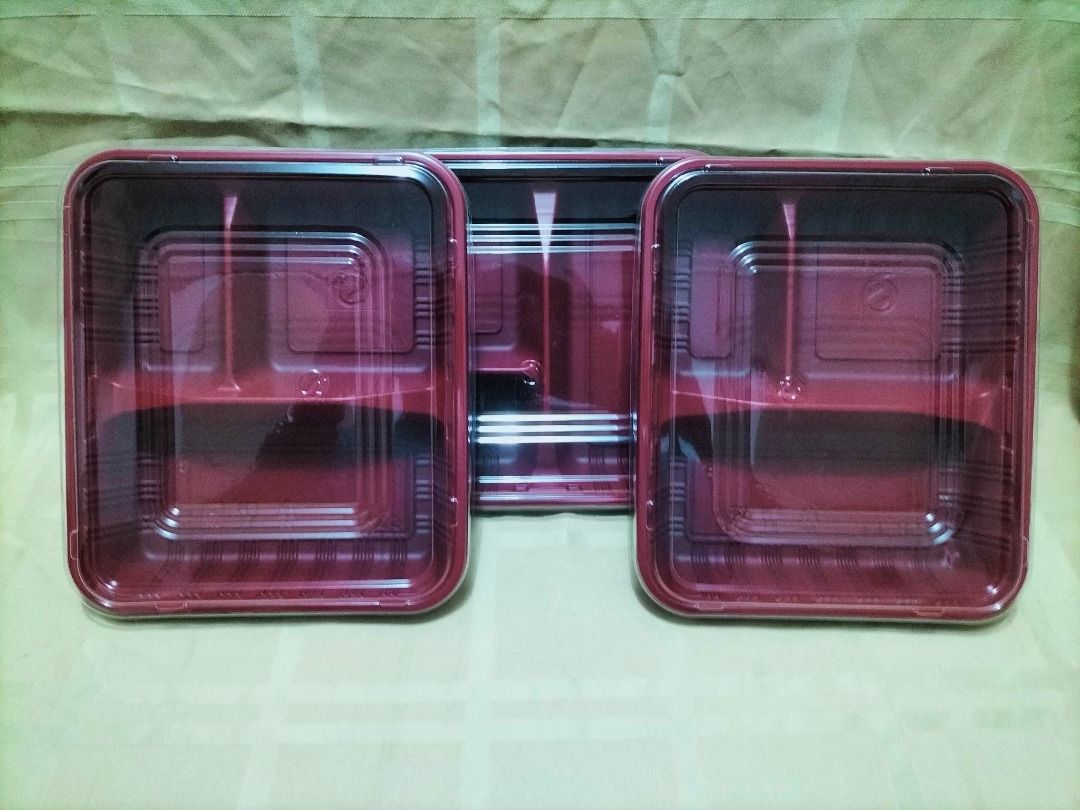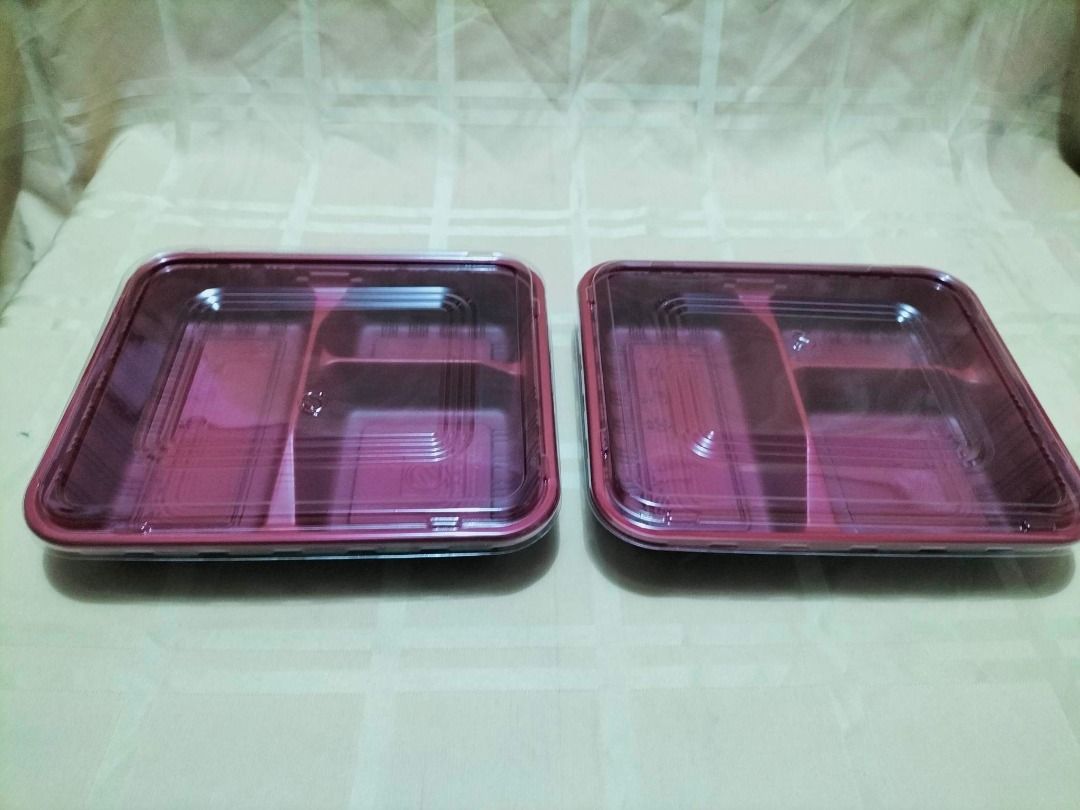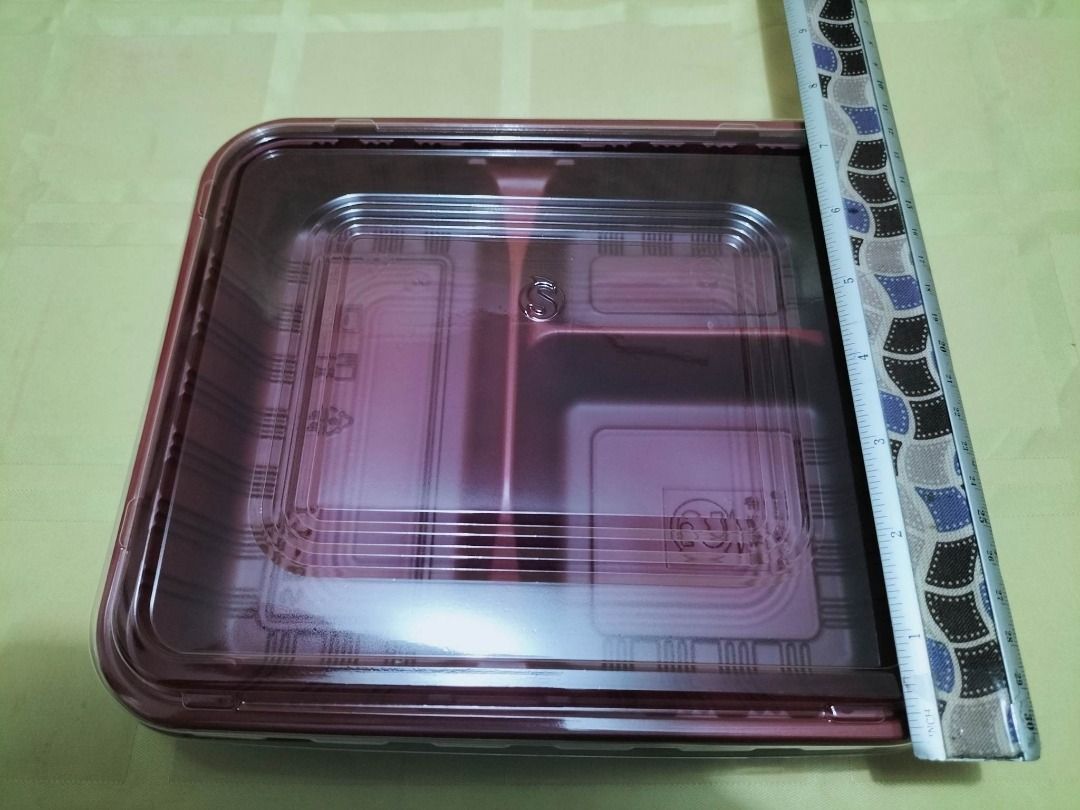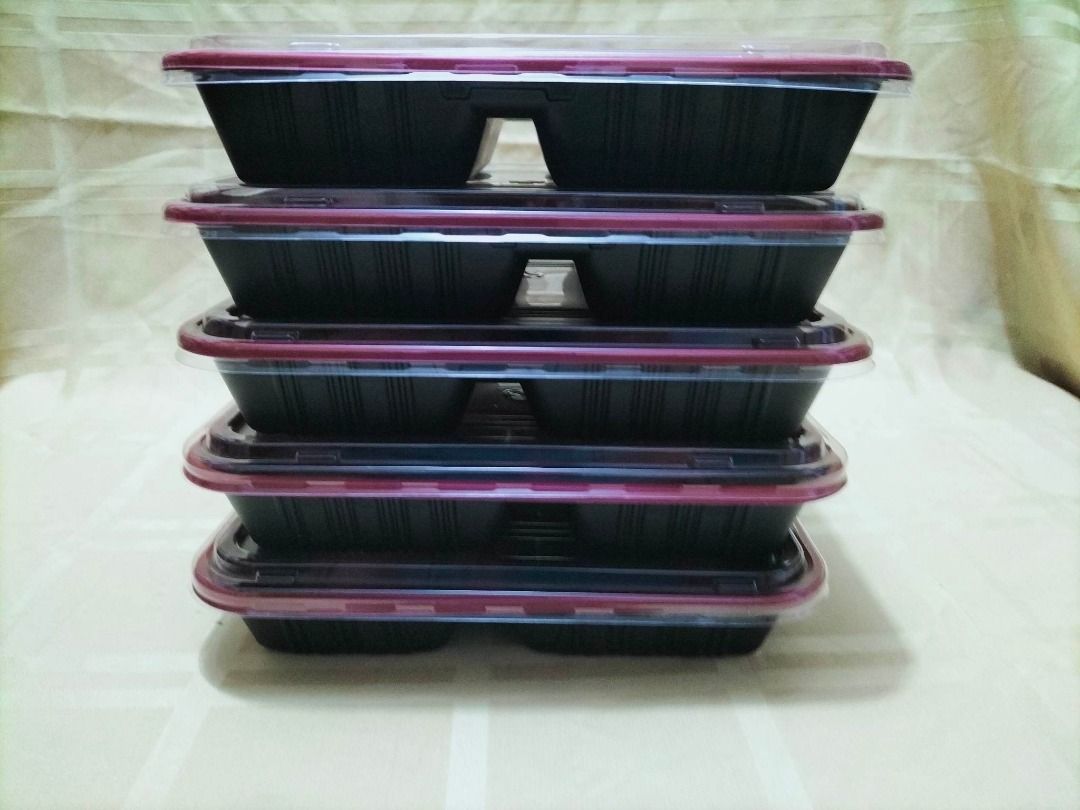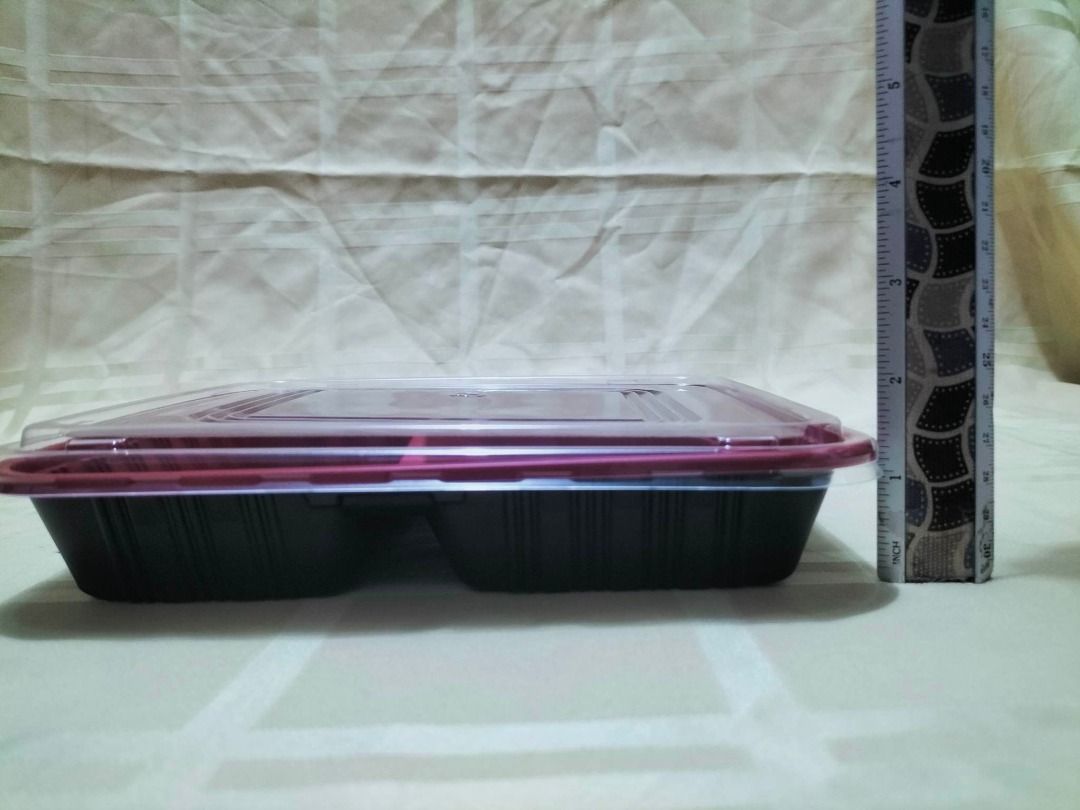 Bento Box LB3 Black Red
New
Mailing
Las Pinas
Description
Available on Hand Microwavable Food Container 📌Trigem Bento Box LB5 Black Red ✔️300pcs (1 box) 📌SQ500 Clear (20oz / 500ML) ✔️300pcs (1 box) 📌SQ500 Black (20oz / 500ML) ✔️300pcs (1 box) 📌RE500 Clear (20oz / 500ML 175 x 120 x 37mm) ✔️300pcs (1 box) 📌RE500 Black (20oz / 500ML) ✔️300pcs (1 box) 📌RE500 Twin (20oz / 500ML 175 x 120 x 37mm) ✔️500pcs (1 box) 📌RE650 Black (650ML) ✔️300pcs (1 box) 📌RE750 Clear (30oz / 750ML) ✔️300pcs (1 box) 📌RE750 Black (30oz / 750ML 8.5" x 6" x 1.75") ✔️150pcs (1 box) 📌RE1000 Clear (1000ML) ✔️300pcs (1 box) 📌RE1000 Black (1000ML 8.5" x 6" x 2.25") ✔️150pcs (1 box) 📌RE1200 Black (1200ML 10" x 6.5" x 2") ✔️150pcs (1 box) 📌RE1500 Black (1200ML 10" x 6.5" x 2.5") ✔️150pcs (1 box) 📌RE2D Black (1000ML 8.5" x 6" x 2") ✔️150pcs (1 box) 📌RE3D Black (1000ML 9" x 8" x 2") ✔️150pcs (1 box) 📌RE4D Black (1000ML 9" x 8" x 2") ✔️150pcs (1 box) 📌RO250 Clear (10oz / 250ML Round Container) ✔️300pcs (1 box) 📌RO250 Black (10oz / 250ML Round Container) ✔️300pcs (1 box) 📌RO450 Clear (16oz / 450ML Round Container) ✔️300pcs (1 box) 📌RO450 Black (16oz / 450ML Round Container) ✔️300pcs (1 box) 📌RO30 Clear (30oz / 750ML Round Container) ✔️500pcs (1 box) 📌RO750 Clear (30oz / 750ML Round Container) ✔️300pcs (1 box) 📌RO750 Black (30oz / 750ML Round Container) ✔️300pcs (1 box) 📌RO1000 Black (1000ML Round Container) ✔️300pcs (1 box) 📌RO1000 Black (1000ML Round Container) ✔️300pcs (1 box) 📌RO1250 Black (1250ML Round Container) ✔️180pcs (1 box) 📌RO1500 Deep Black (1500ML - 7" Top x 4" Height x 5" Base) ✔️180pcs (1 box) 📌RO1500 Flat Black (1500ML - 9.5" Top x 2" Height x 5" Base) ✔️90pcs (1 box) 📌RO2000 Black (2000ML - 10" Top x 3" Height x 8.5" Base) ✔️90pcs (1 box) 📌RO2500 Black (2500ML - 10" Top x 3" Height x 8" Base) ✔️90pcs (1 box) 📌RO3000 Black (3000ML - 10" Top x 4" Height x 8" Base) ✔️90pcs (1 box) SAUCE CUPS 📌1oz (Sauce Container with Lid) ✔️1,000pcs (1 box) 📌2oz (Sauce Container with Lid) ✔️1,000pcs (1 box) 📌3oz (Sauce Container with Lid) ✔️1,000pcs (1 box) 📌4oz (Sauce Container with Lid) ✔️1,000pcs (1 box) CUTLERY 📌Spoon Medium White ✔️2,500pcs (1 box) 📌Fork Medium White ✔️2,500pcs (1 box) 📌Spork Medium White ✔️2,500pcs (1 box) 📌Chopsticks ✔️5000 pair (1 sack) Minimum: 50pcs per pack SHIPPING FEE IS SHOULDER BY THE BUYER THRU LALAMOVE / GRAB / MR. SPEEDY Payment thru BPI, BDO, GCASH, PAYMAYA, COD, Cash Upon Pick Up We also accept bulk order with 50% pre-payment. Lead time is 1-2 days. DM for orders, reservation or question/s **All prices are subject to change without prior notice**
Shipping
Mailing & Delivery
Pick up or via Lalamove/Borzo. Shipping fee is of the buyer. Payment thru Metrobank, BPI, BDO, GCASH, PAYMAYA, Cash Upon Pick Up.
Meet the seller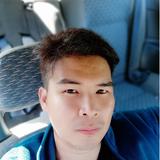 Alan Maghanoy
@alan.maghanoy
Not Responsive
Verified
No reviews for @alan.maghanoy
Reviews are given when a buyer or seller completes a deal. Chat with @alan.maghanoy to find out more!
View profile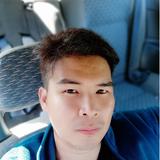 No ratings yet
What others also search for