Carousell Autos Inspected
Have peace of mind with a 188-point vehicle inspection, at no cost. Read on to find out more!
Can relate ka ba to any of these when buying used cars?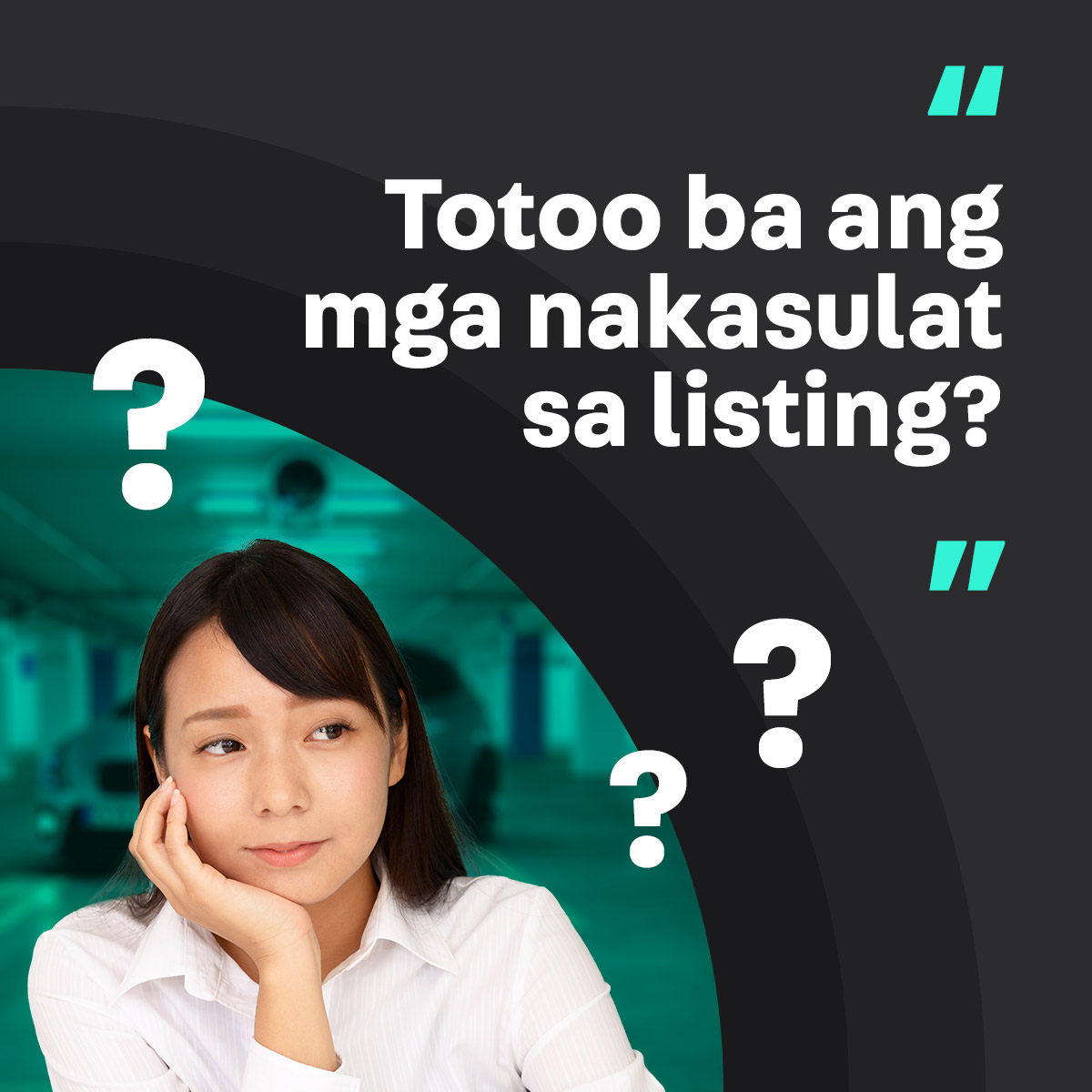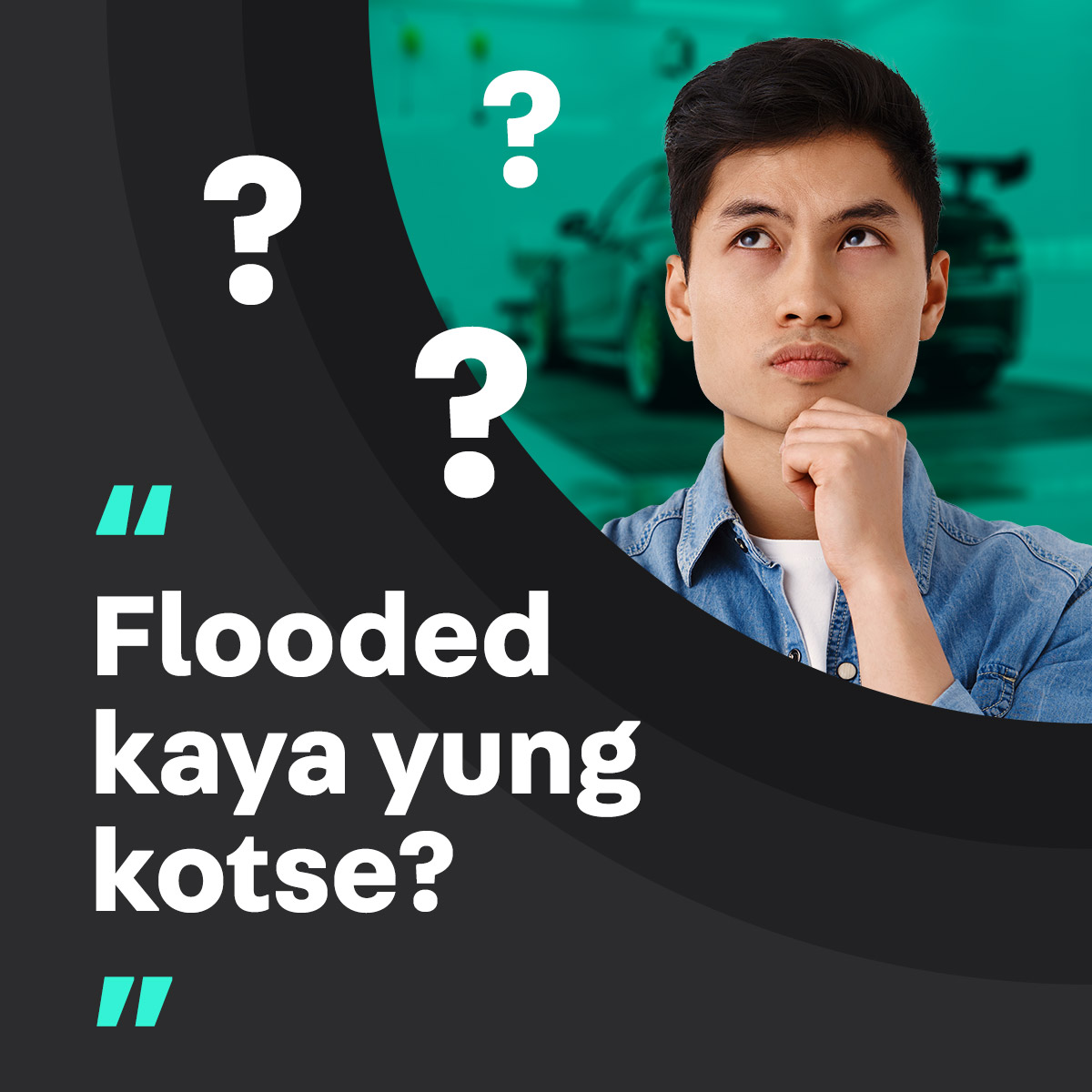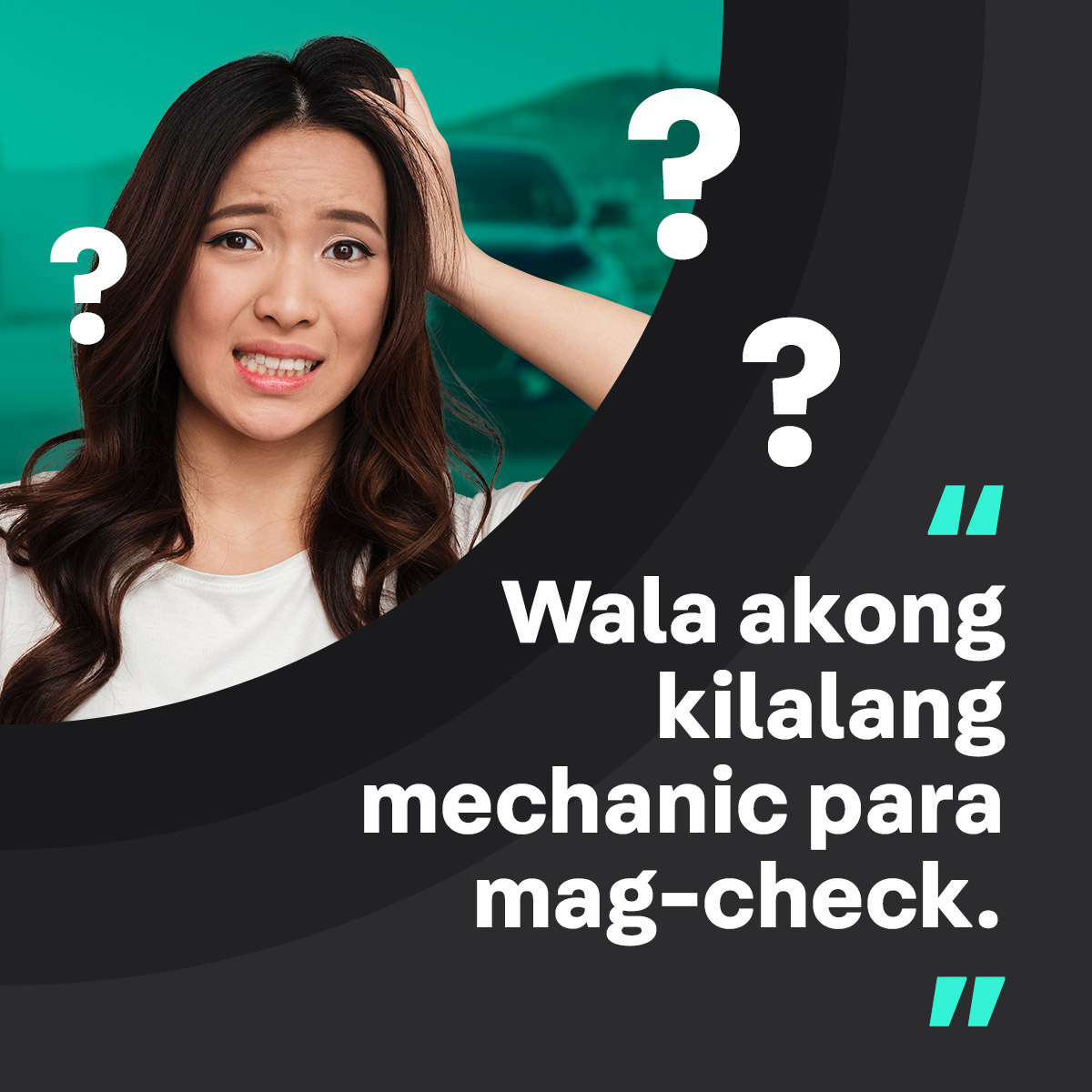 Don't worry we got you covered. Introducing Carousell Autos Inspected.
No more surprises! Get the real condition of the used car you are buying.
With Carousell Autos Inspected you get peace of mind, at NO EXTRA COST.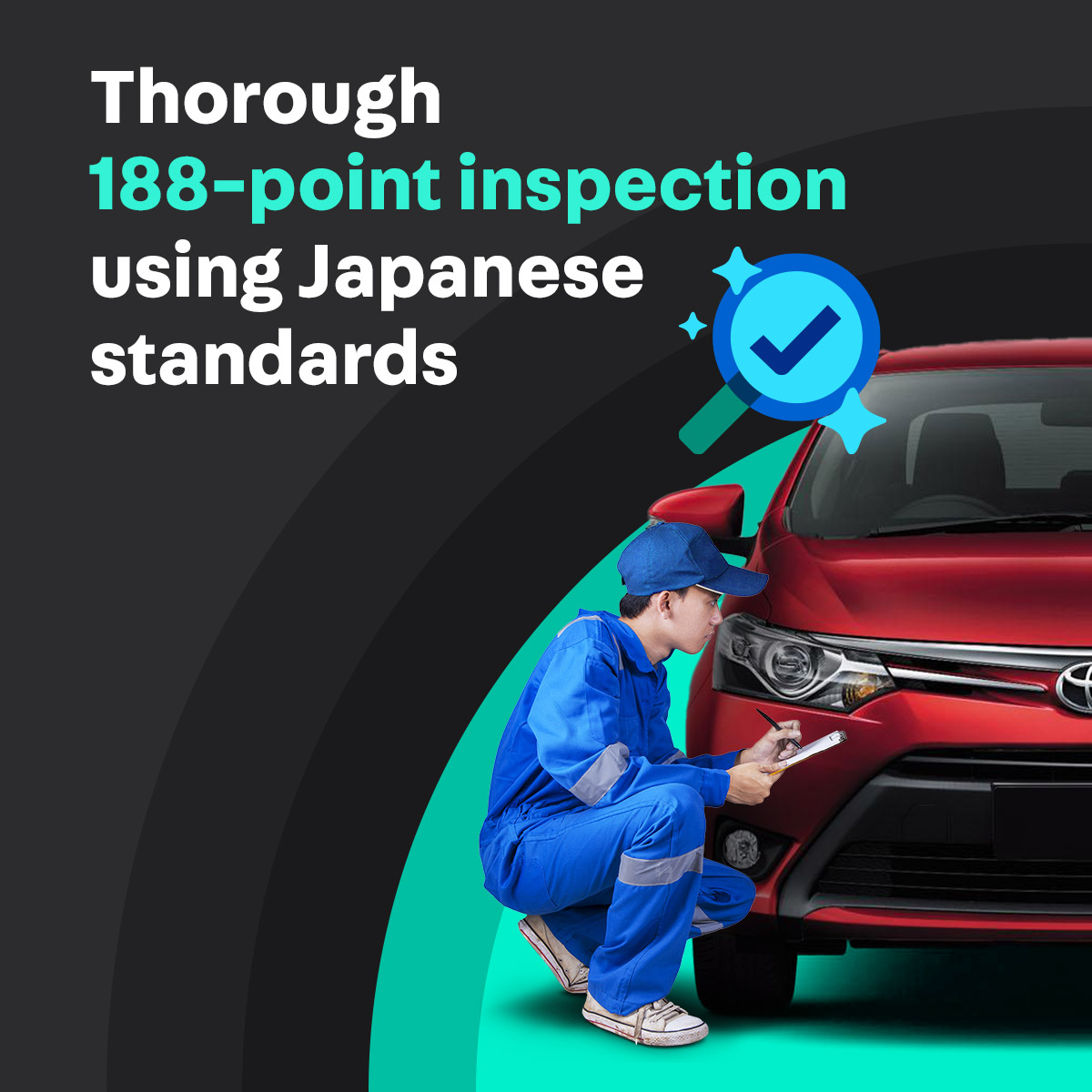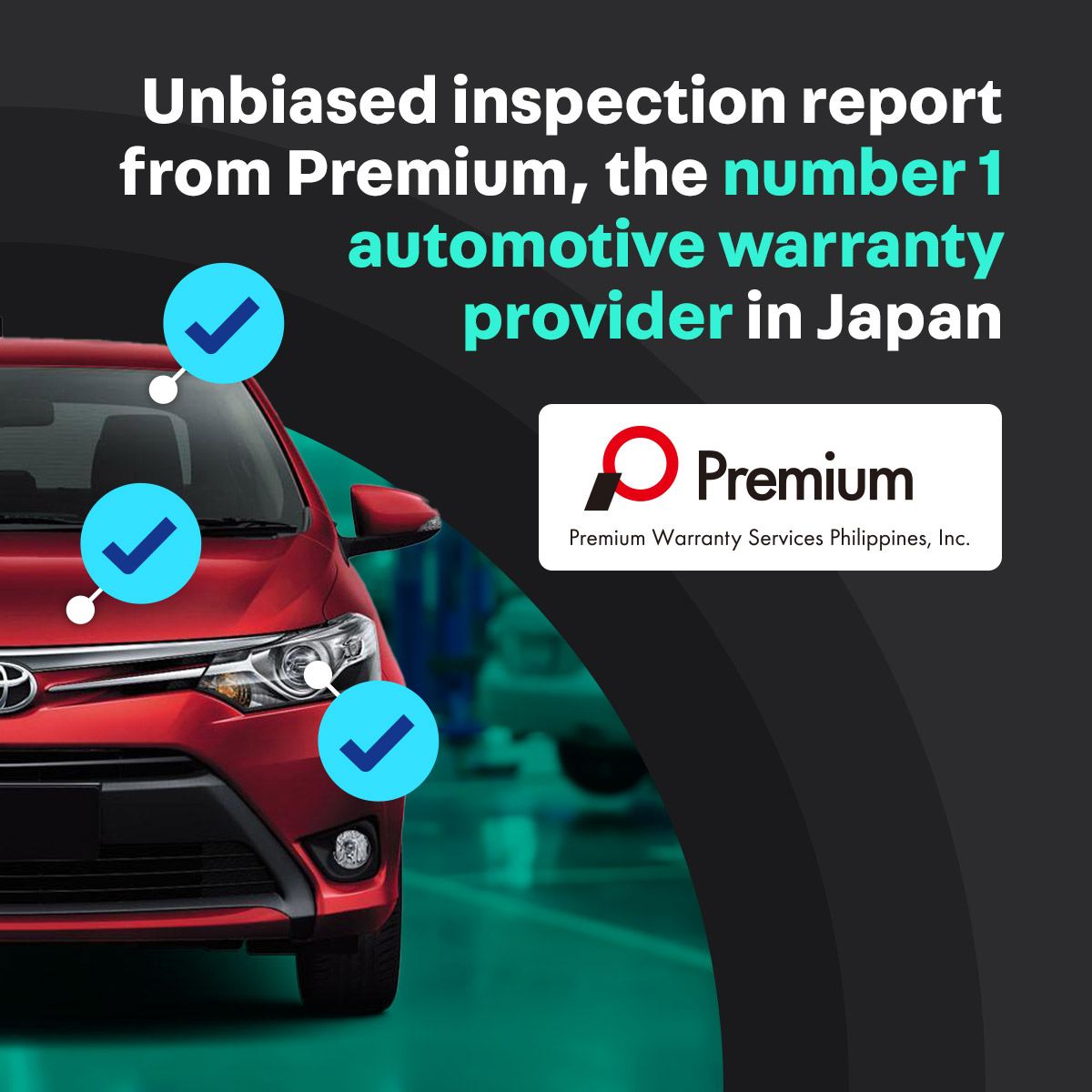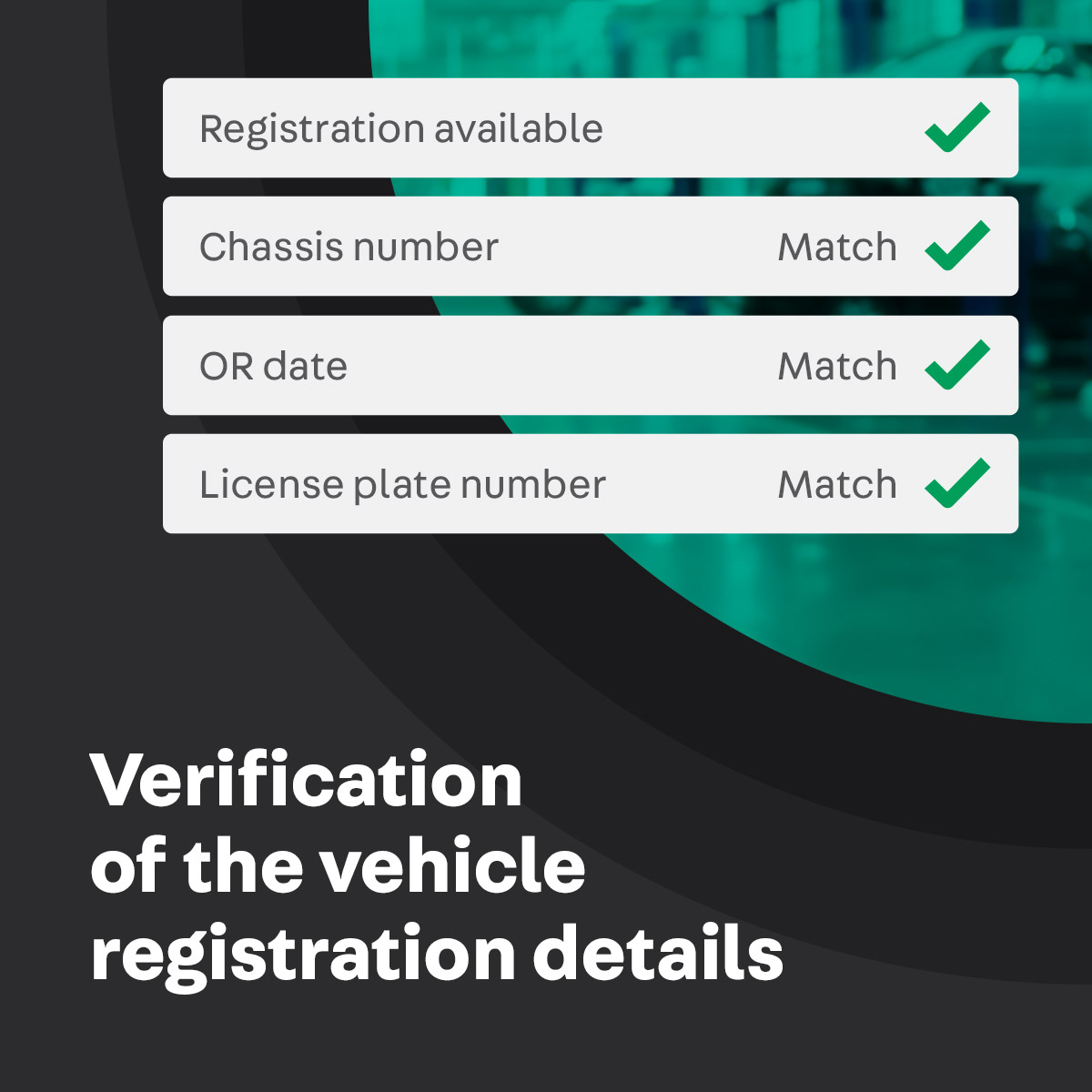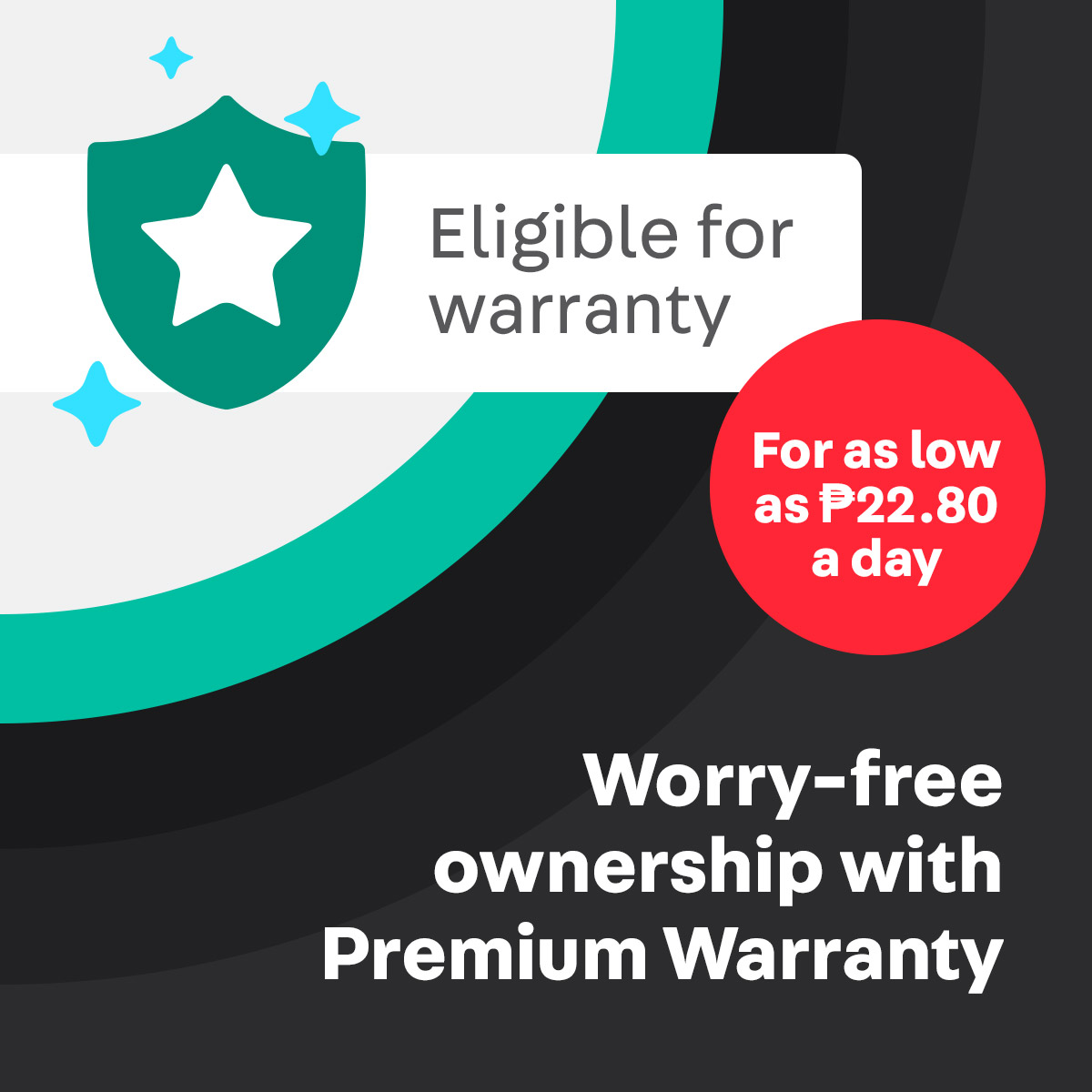 Look for the Carousell Autos Inspected badge.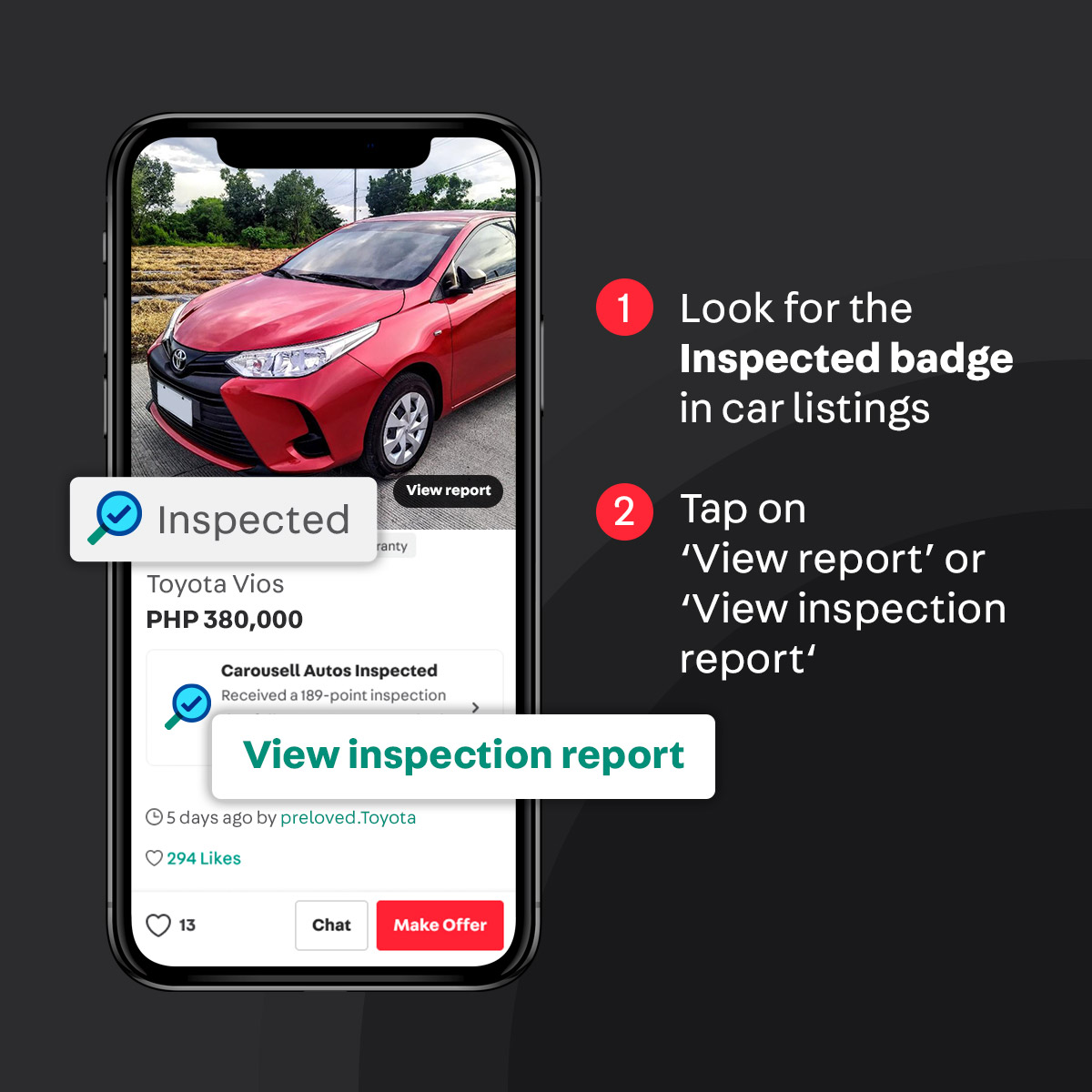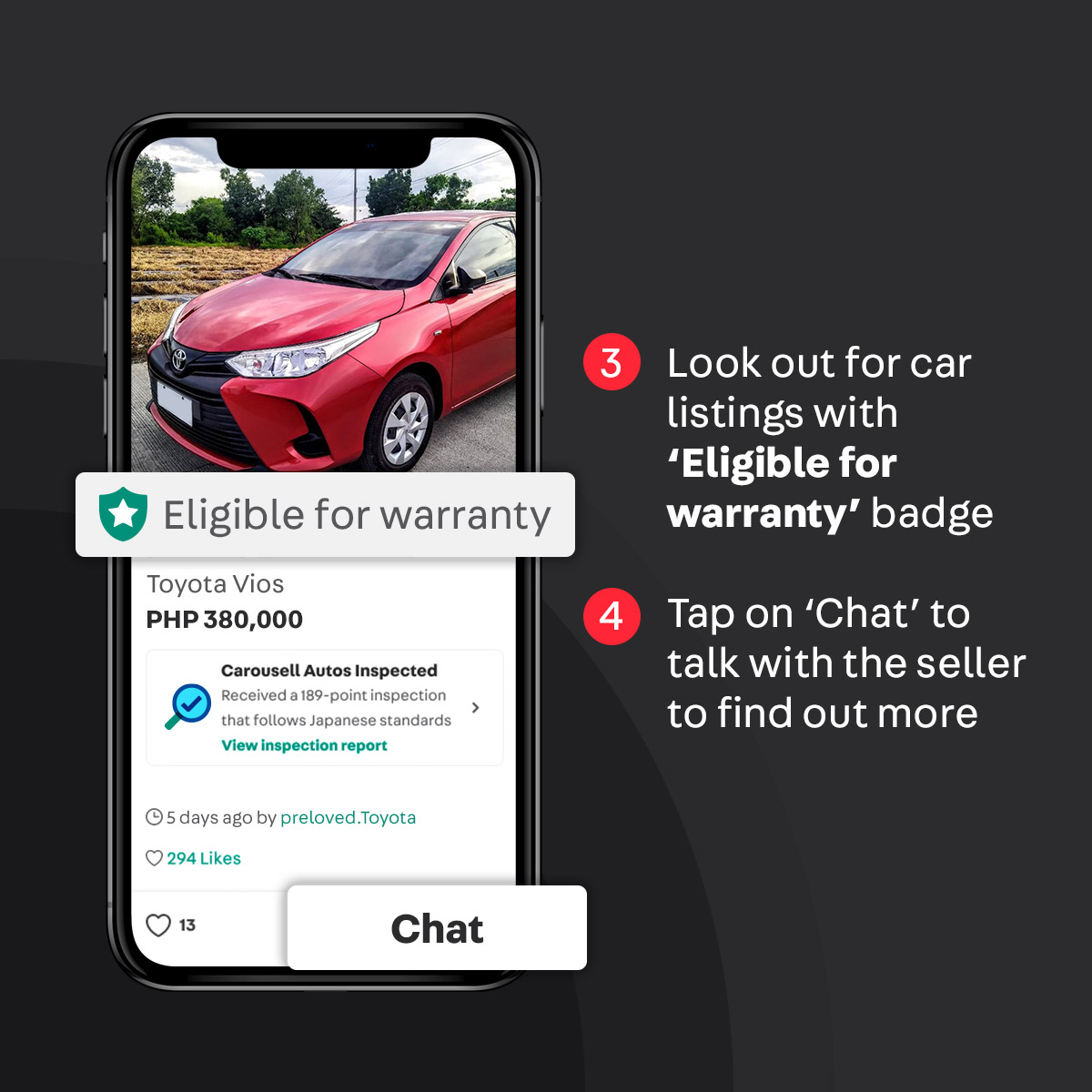 Learn more about our partner Premium Warranty Services Philippines, Inc.
Premium Group is the no. 1 automotive warranty provider in Japan and is now in the Philippines. The company provides a thorough high-quality 188-point inspection that includes the engine, transmission, brakes, air conditioner, mechanicals, and electrical systems. Service technicians under Premium are trained using Japanese standards and are equipped with specialized tools to accurately determine a vehicle's condition. This allows for a reliable, unbiased valuation of the vehicle to help car buyers make the right decision.