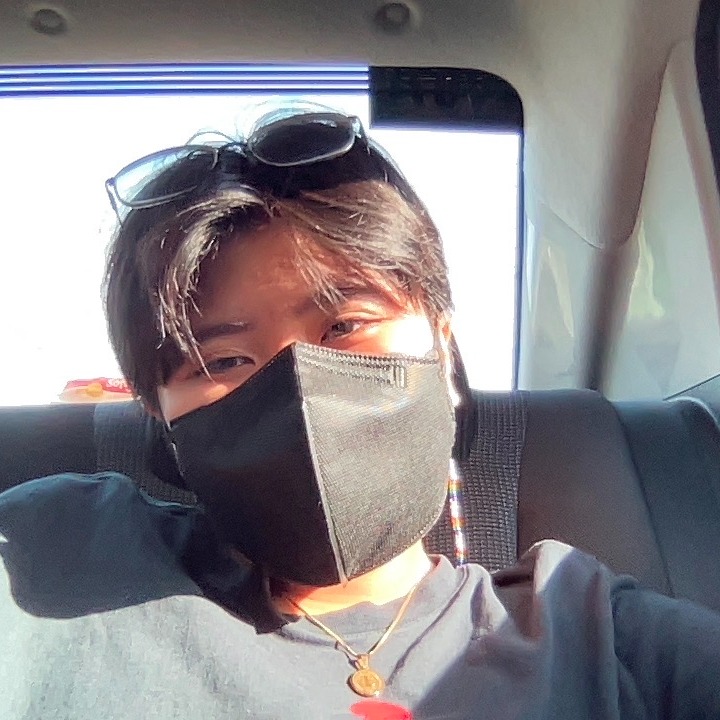 A
@a.riooo
Manila   ∙   Joined 3y 3m
Verified
Mostly Responsive
hi i'm selling my pre-owned stuff. 100% legit branded clothes if stated. rfs: decluttering :)
Reviews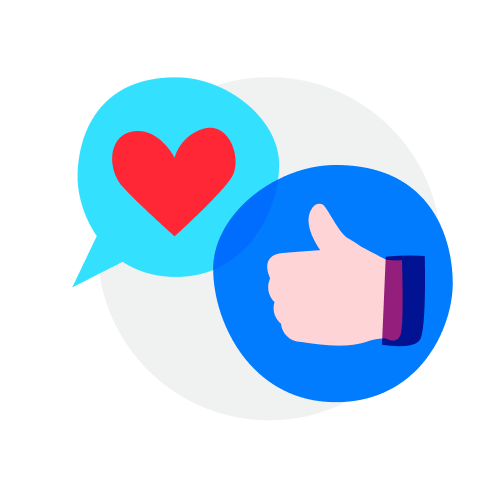 7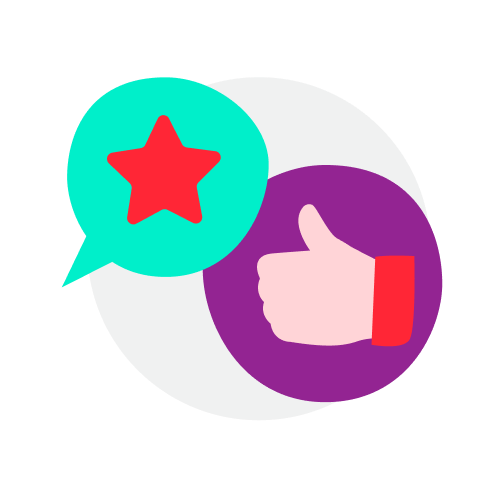 3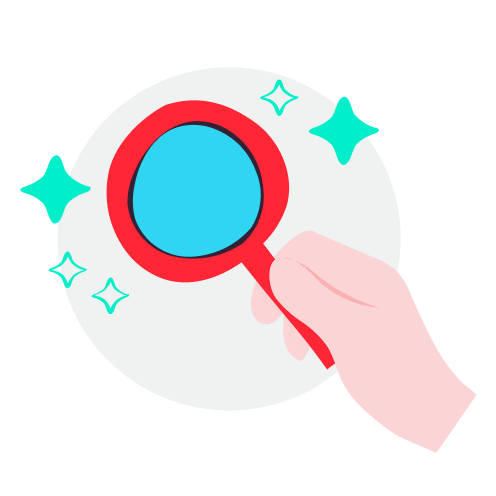 2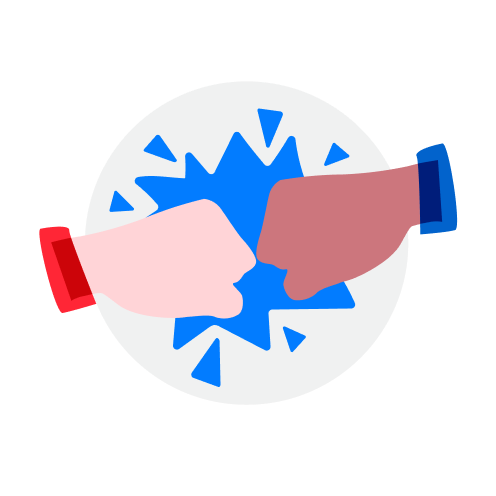 17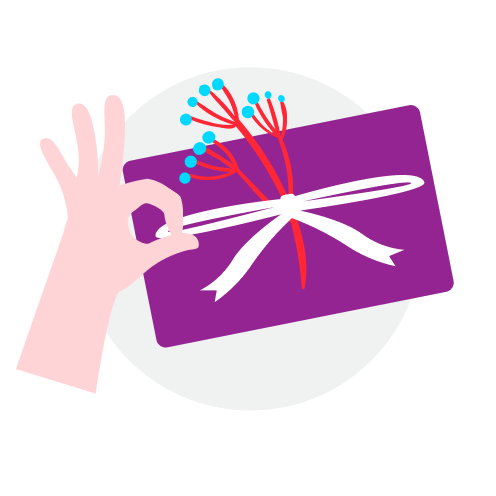 2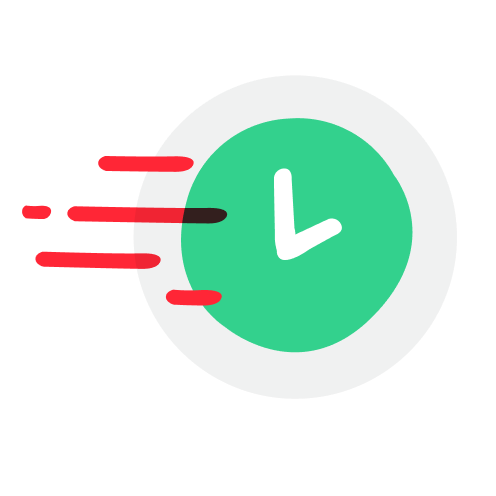 10
Fast and decisive

Easygoing buyer

Amazing chat

Kind and great buyer!! Thank you sir 🙌

Easygoing buyer

Amazing chat

Fast and decisive

Thank you po 🙏

justmar

review from buyer

∙

1 month ago

Swift transaction and very kind seller as well.. thank a lot..gbu maam..😇🙏

Promate Bolt-10, 10k mAh Smart Charging Powerbank with Dual USB Output

PHP 800

Unique listings

Superb & Kind Seller… God Bless!

TOMY 2005 Disney Tinkerbell Magical Collection Mini

PHP 300

Easygoing buyer

Legit buyer and prompt to pay. Highly recommended to deal with.

Easygoing buyer

Amazing chat

Fast and decisive

Buyer is first-class! Speedy payment and correspondence was superb! 👍🏻 Thanks a million for your trust and confidence in my shop. 🙏🏻 I hope you are happy with your order. 💕

Thank you mam sa legit at mabangong item. 😅

Uniqlo U Stripes Shirt

PHP 250

biglang may bayarin daw sir eh. matic cancel. naku kayo talaga

jgscart

review from seller

∙

3 months ago

thank you so much for your purchase!

Adidas Climalite 3-Stripe Estro 15 Jersey (Navy)

PHP 250

Goes the extra mile

Thank you for the trade!