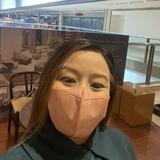 Bea Chua
@bea.yu
Quezon City   ∙   Joined 3y 10m
Verified
Mostly Responsive
Im Helping my Clients Get the Best Investments available in the market right today! Kindly do call me 0917 977 42 88 Or email [email protected] with regards to your Real Estate Needs.
Reviews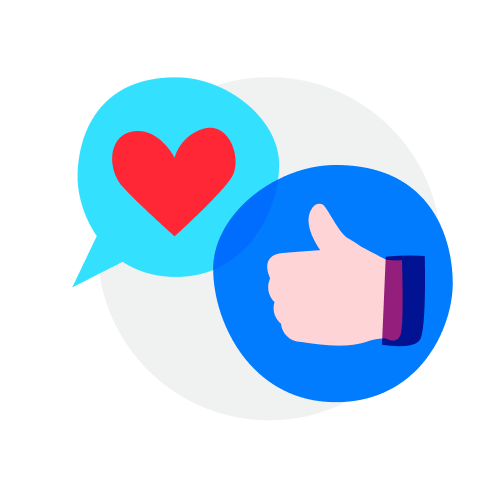 4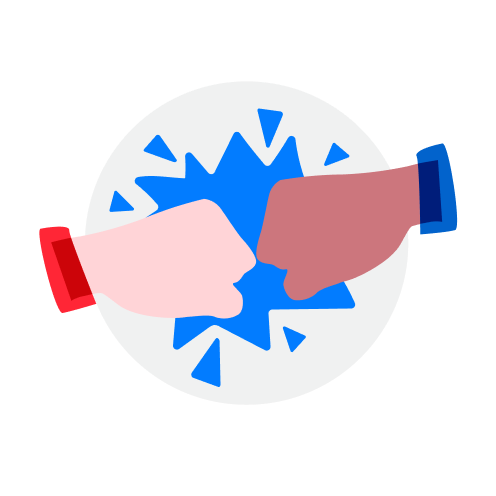 4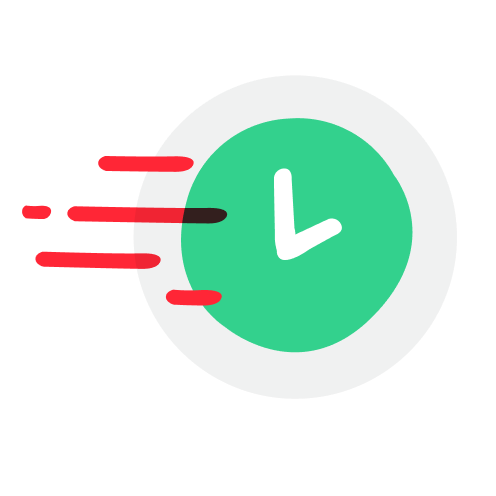 6
Amazing chat

Fast and decisive

Easygoing buyer

Smooth transaction 🤎 thank you so much.

Ellise

review from seller

∙

2 months ago

Fast and decisive

very kind & super patient! 🥹<3 thankyou po maam!

Thank you for purchasing but pls refrain from using badwords and belittling any business, person, nor things which is already none of your business because you're not oblide and you do not have the right to do that to anyone, please also practice your patience especially nowadays cause it is much needed than what attitude you are showing. Again, Thank you and be Professional enough next time ☺️

Easygoing buyer

Amazing chat

Fast and decisive

Great to transact with. Thank you sis. 😊❤️

Fast and decisive

Amazing chat

Easygoing buyer

Great Buyer..Bilis ng transaction..Tysm for the Trust Sis..🥰🥰🥰

Had a mis-communication with her, but overall the transaction is smooth naman :)

Pleasant to deal with! Thank you for the smooth transaction! :)

beachua6

review from seller

∙

3 years ago

Knowlegeable, Honest, Reliable and Legit Real estate Licensed agent. 100% great service!

She was pleasant to deal with at first, but when she got my payment details and I had her delivery address, she's not responding anymore. The bag was reserved for about 4 days and nothing happened afterwards. Please reply back, I can see that you're online. Don't be a bogus buyer.