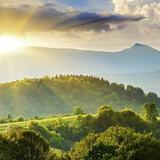 Princess Tan
@cesstan
4.9
(36)
Manila   ∙   Joined 5y 9d
Verified
Very Responsive
Reviews
4.92
(36 Reviews)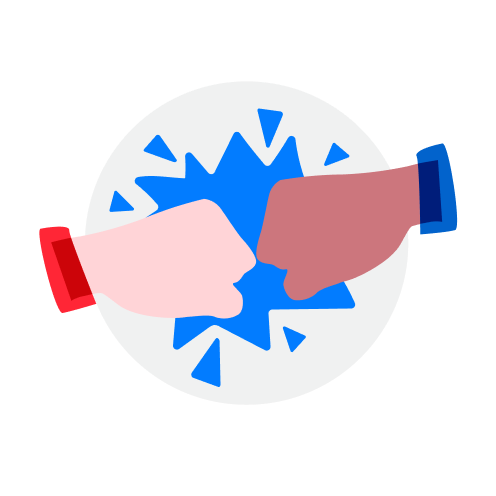 1
Easygoing buyer

thank you so much. very easy to deal with! till next time 😍

Super nice seller! ☺️

Nuud Natural Deodorant (Brand New)

PHP 640

grimerx

.

review from buyer

2 years ago

Seller was easy to talk to n really nice! smooth transaction. finally got my first yoga mat!! thank you so much 😁💟

ORIGINAL Reebok Yoga Mats

PHP 990

Been looking for the perfect yoga mat! So happy I found this seller! Thank you!

ORIGINAL Reebok Yoga Mats

PHP 990

awesome seller. very easy to transact with. A+++ services. will definitely buy again. :)

Great seller! Accommodates you and your needs very well.

responsive and easy to transact with satisfied with the ptoduct, so nice

Overall great experience, everything went smooth and the delivery was quick! Would buy again 🙏

Easy to talk to, very accomodating, fast transaction, great seller!!!

Fast and smooth transaction. Item is in excellent condition. Very accommodating seller 😊

deal went well and I received my items the following day.