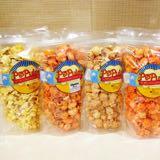 @cletini
Valenzuela   ∙   Joined 2y 7m
Verified
Very Responsive
I think throwing things is a waste. I believe that some items I might not need anymore will be appreciated and loved by somebody else. This shop was not created to make a profit . I created this account to properly dispose of some stuff 😀
Reviews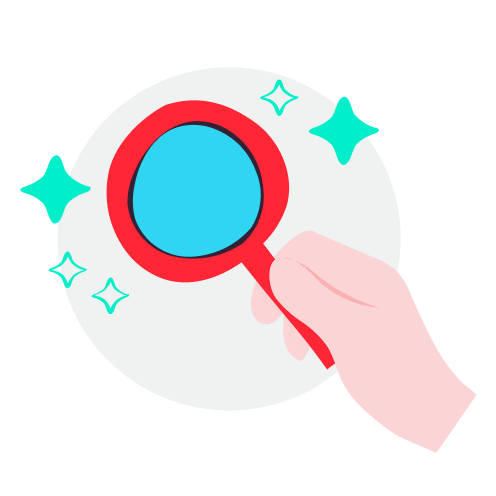 1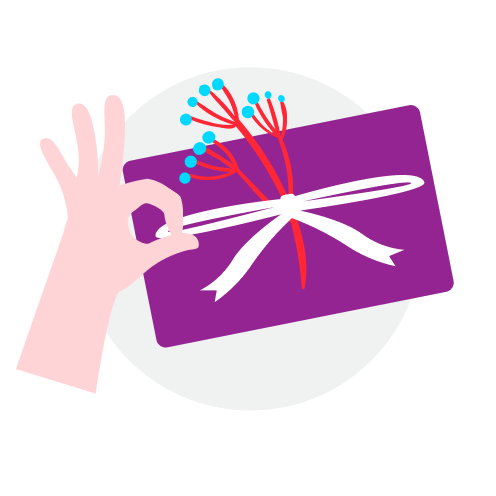 2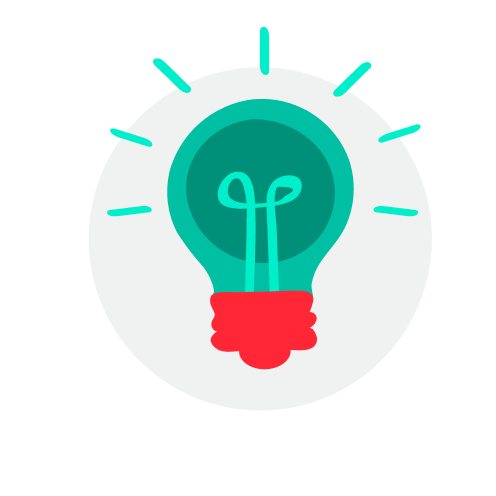 2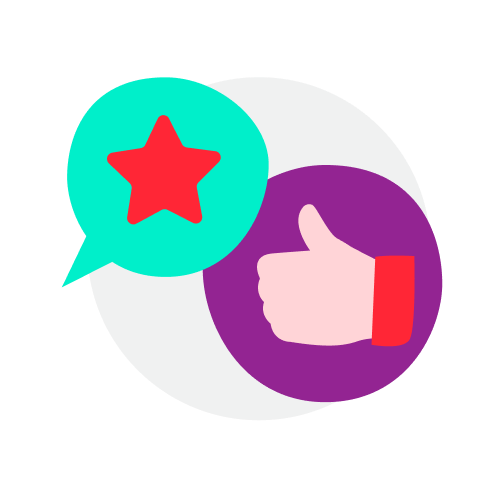 8
niadal

.

review from buyer

19 days ago

Honest easy seller and rare affordable items!

Bally Total Fitness Door Gym For Pilates With Adjustable Tension 2004

PHP 250

Thank you for the smooth transaction, mam. thank you

My pals are here science 3a & 3b textbooks and activity books

PHP 100

kajaha29

.

review from buyer

4 months ago

Great seller and smooth transaction

Vintage Puka Shell Necklace 3-Strand Twist 21" Barrel screw fastener

PHP 700

4040rain

.

review from buyer

5 months ago

Goes the extra mile

good packaging and good product quality

Functional Biology: Modular Approach 2nd Edition

PHP 150

When I say this seller is patient, SHE IS PATIENT. I asked too many questions, favors and changes of decisions but she still accommodated me. Seems like she cares deeply for her customers than just making money. Gave me a discount and packed my stuff securely even when it wasn't really necessary. Super thankful to you seller 🙏🏽💖

Disposable Clear Clamshell Food Container Rectangle 100+pcs. LOT

PHP 250

Amazing chat

Fast transaction

Ikea Salad spinner TOKIG, white

PHP 250

very nice seller. Thank you for the discount and the freebie 😃😃😃😃😃

2 in 1 Lightning Headphone Audio Lightning Splitter for Iphone 7, 8, 10, 11

PHP 80

jta888

.

review from buyer

6 months ago

Fast and easy transaction. Item was packed well

Blue coral round bead necklace vintage

PHP 200

emilanne

.

review from buyer

6 months ago

Amazing chat

I love the etch a sketch and i also love to draw! Thank you so much!

Etch A Sketch Pocket, Ohio Art

PHP 500

Easy & smooth transacting with seller very considerate. Recommendable!

Best seller ever! Very accommodating and easy to deal with. I'm looking forward for more transactions.

Knows their stuff

Excellent product

Men Aluminum Alloy Wallet Money Clip Wallet RFID Blocking Slim Cash Credit Card Holder silver

PHP 190

Amazing chat

Thanks for the game! Seller is patient and very accommodating ❤️

Great product. Great service. Highly Recommend this Seller. I would buy from again in a heartbeat. A+.

Amazing chat

She is amazing! More power seller! I hope I can buy more to your shop soon! ❤️❤️❤️❤️

Wilson Floor Polisher Model 254 10"

PHP 2,000

lengutz

.

review from buyer

8 months ago

Goes the extra mile

Very accommodating and replies promptly.Salamat po sa smooth transaction.

Nintendo DS (first series) with charger with free gameboy advance cartridges

PHP 500

smarts3x

.

review from buyer

8 months ago

Smooth transaction. Patient with questions about the item. Thank you.