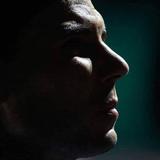 Carl David
@daviedcarl
Manila   ∙   Joined 6y 8m
Verified
Very Responsive
Reviews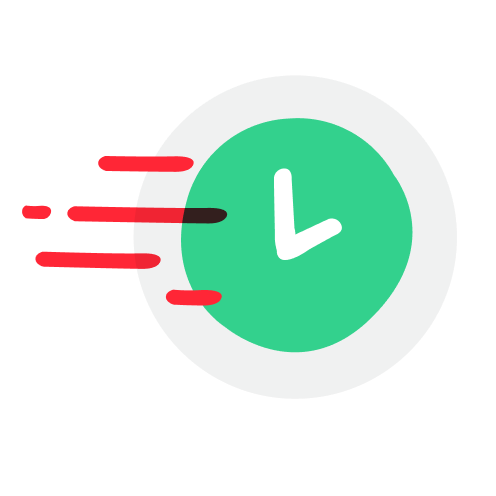 4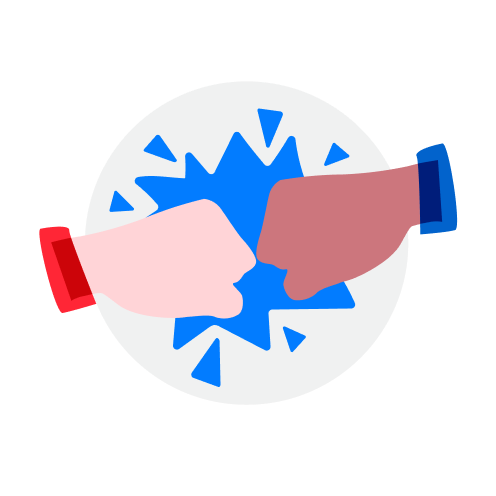 1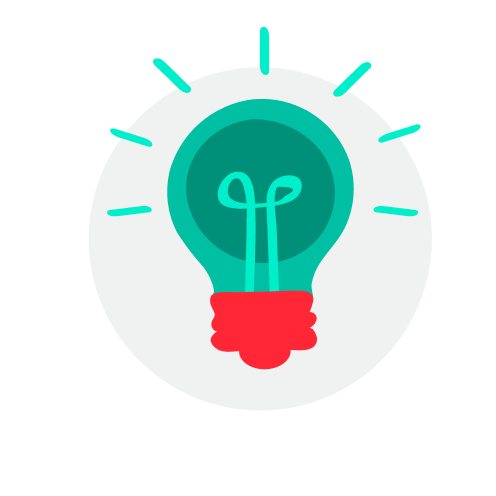 2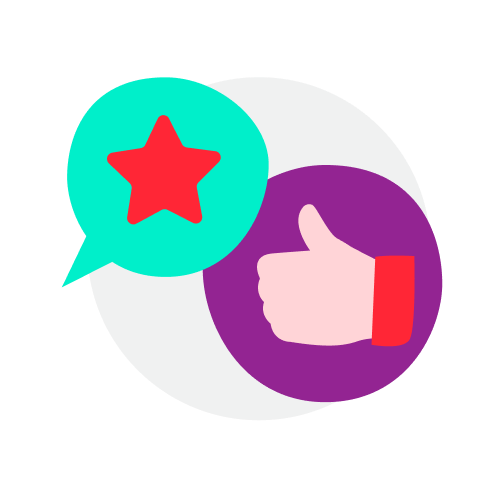 1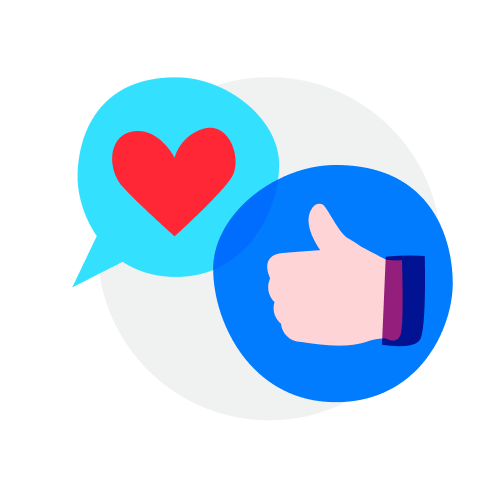 1
Amazing chat

Knows their stuff

Great seller, highly recommended, madali kausap. Items as described. Fast and easy transaction.

Eraserheads Complete Studio Album CDs

PHP 1,500

sarahji

.

review from seller

1 month ago

Easygoing buyer

Fast and decisive

Buyer communicates well. On time for payment and booking for pick up of item for delivery ⭐️⭐️⭐️⭐️⭐️

ERASERHEADS The Reunion Concert + Anthology CD/DVD Bundle

PHP 2,000

Great choices of classic rap-pop! Happy listening! A+++ buyer!

Fast and decisive

Buyer decided quickly to get the items he wanted. Enjoy the music! A+++ buyer!

Buyer is easy to talk with. Enjoy your new cd's:) Thank you for buying!

ASIN - Masdan Mo Ang Kapaligiran Cd (OPM)

PHP 100

scaras

.

review from seller

9 months ago

Took the buyer a year looking for Color It Red's album, & made an enticing offer. Luckily, item(s) were cancelled by a previous buyer the morning after he found this listing. Voila, it's his! The best offer I got so far. One of the smoothest transactions, & I guess, the happiest buyer I've dealt with. "Daghang salamat," sir!

Amazing chat

Congrats on completing your collection. My lost your gain. Ty and God bless 😁👍👍

Fast and decisive

madaling kausap! legit buyer... salamat bro!

Knows their stuff

Very accommodating seller! Has various listings to choose from.

OPM Cassette Tapes Eraserheads Eheads Rivermaya Datus Tribe Wuds Francis Magalona

PHP 1,000

Great buyer to deal with, payment was made as promised...

Buyer made payment on time. Buyer was kind and polite. We had a smooth and hassle free transaction. Thanks for purchasing!

Hello! Thanks for buying all of them! Hope to deal with you again soon. Had a hassle-free transaction with these guys. I recommend them to any seller or buyer.