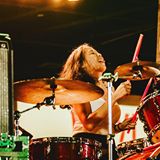 Gaki Azurin
@gaki_girl
4.9
(91)
Makati City   ∙   Joined 3y 4m
Verified
Very Responsive
Just selling things I don't use. 🙂 PRIORTY : first to pay (that's only fair)
Reviews
4.91
(91 Reviews)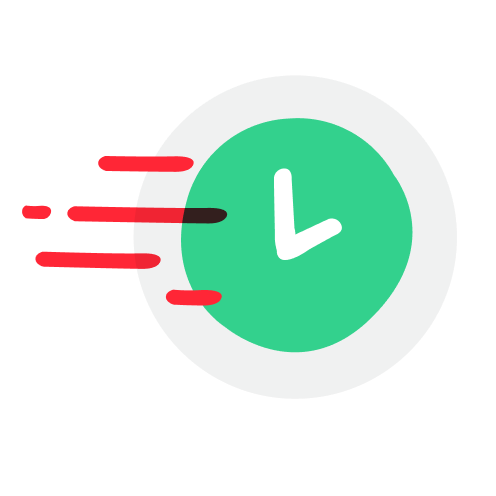 1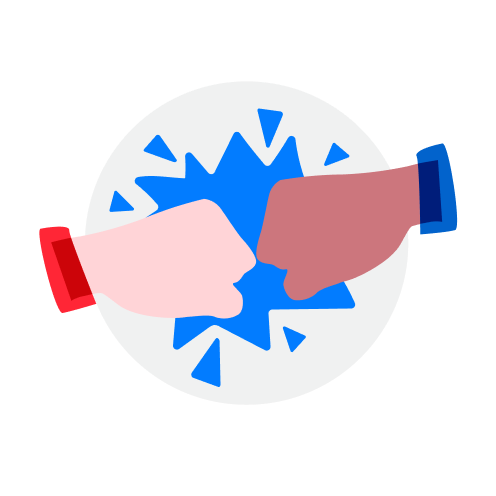 3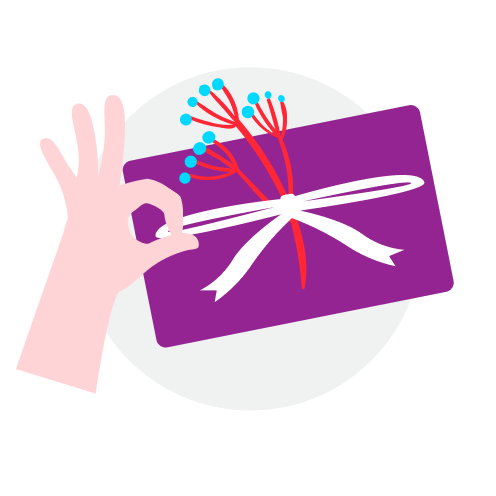 1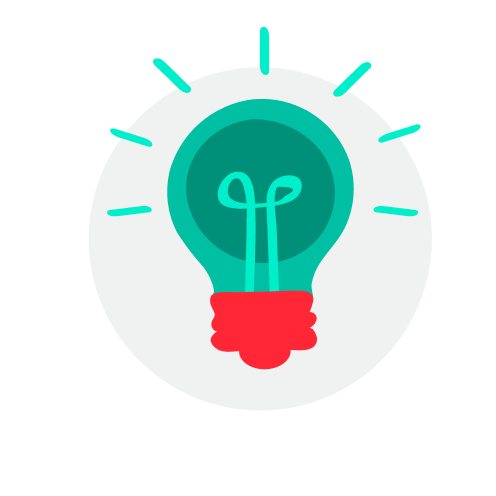 1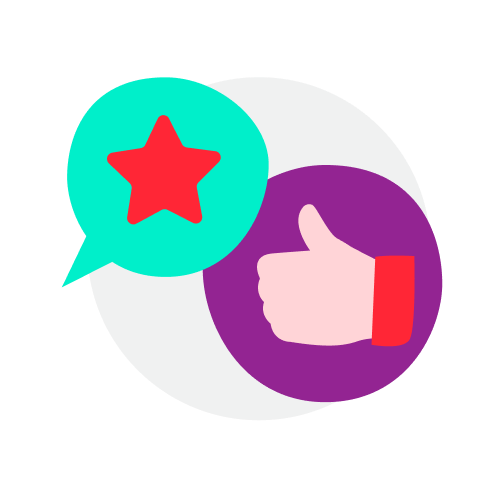 5
Amazing chat

Til next trans, sis!

MNG Kids Pants , Periwinkle and Gingersnaps

PHP 199

Fast and decisive

Buyer is easy to deal with. Thank you for choosing Goyo_Japan_Surplus! 😍😊🥰

Fast and smooth transaction. Thank you seller.

Land Rover Safari Polo

PHP 340

Easygoing buyer

Good communication and super smooth transaction. Thank you! 🙂

Honest seller and gave discounts. It fits very well with my daughter. Thank you and God bless!

gcruzz

.

review from buyer

11 months ago

Knows their stuff

Easy to talk to. Generous seller. Thank you! ☺️

Stella McCartney Gym Tights

PHP 500

nice seller madali kausap & maganda p ung items.👍

umnisha

.

review from buyer

1 year ago

very smooth and quick transaction! responds quickly!!

NARS Bronzer and Blush

PHP 550

I got the best deal from this amazing seller. 5 stars!

Loccitane Verveine

PHP 1,500

shopkvl

.

review from buyer

1 year ago

Amazing chat

Thank you for being so friendly! Fast transaction as well :)

iPhone 12 mini Otterbox Commuter

PHP 800

Goes the extra mile

The clothes are in very good condition at reasonable prices. The seller is very responsive and even send measurements of the clothes. The only seller who gave me free shipping. Thanks again. 'Til next time. :)

Ginger Snaps Camo Shorts and Shirt

PHP 200

Amazing chat

love the dress. and the owner is very kind ..