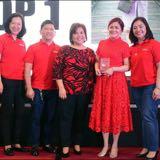 Nadia Deocadiz
@nadia_deocadiz
Paranaque City   ∙   Joined 9y 7m
Verified
Very Responsive
✔️ Licensed Real Estate Broker ✔️ Former home loans account officer ✔️ Top 1 Real Estate Broker of China Bank for 2018 ✔️ Elite Broker of BDO for 2022 ✔️ Facebook page: https://www.facebook.com/ahomedownsouth/
Reviews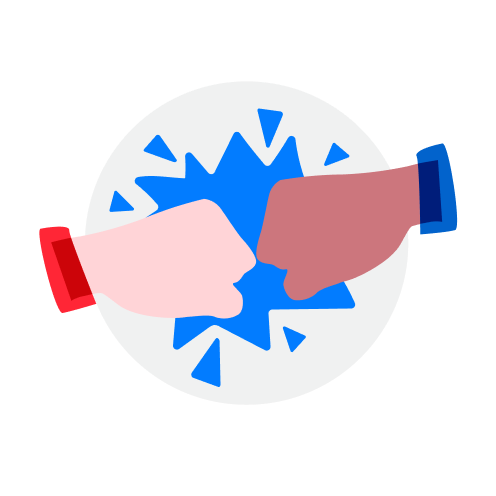 1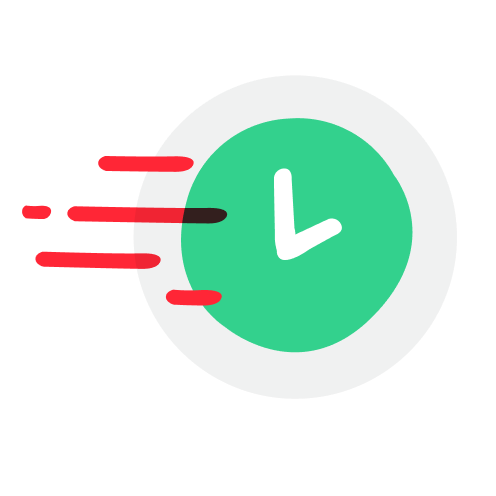 2
Easygoing buyer

Fast and decisive

Thank you Sis Nadia for your trust!😍 She's patient and super nice. Easy to transact with. Until next time Sissy!🤗♥️

Fast and decisive

This has got to be my fastest transaction to date. And with a storm incoming. Highly recommended buyer. 👍🏼👍🏼

nadia_deocadiz

8 months ago

Hahaha I know right! Thanks again Natasha :)

Buyer is very easy to deal with! Paid immediately and arrange pickup.