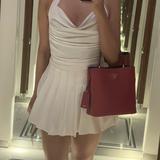 Nastya Kashnikov
@nastyak
4.2
(28)
Cainta   ∙   Joined 2y 10m
Verified
Very Responsive
Reviews
4.18
(28 Reviews)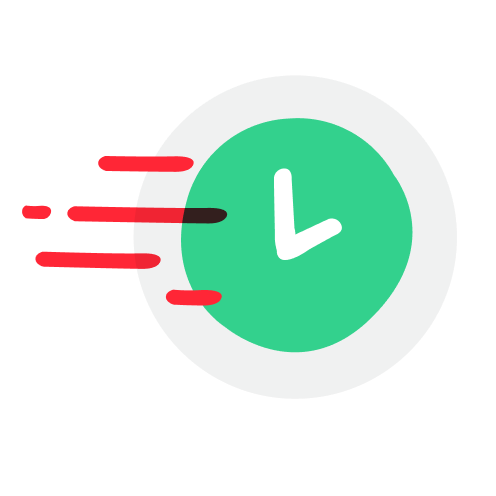 6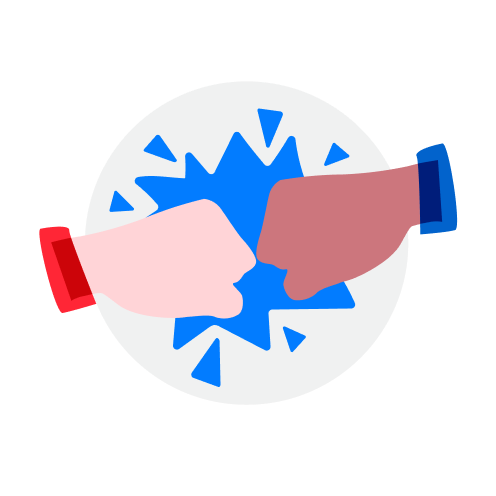 2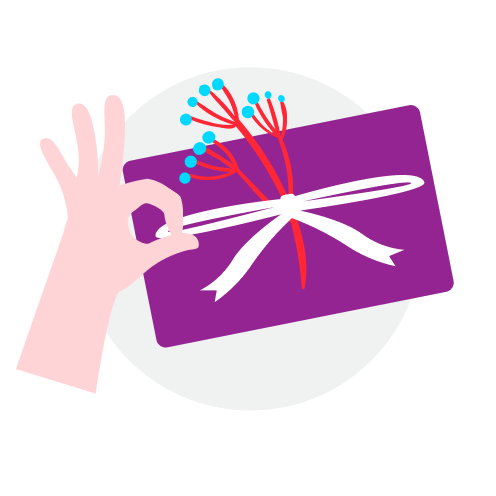 1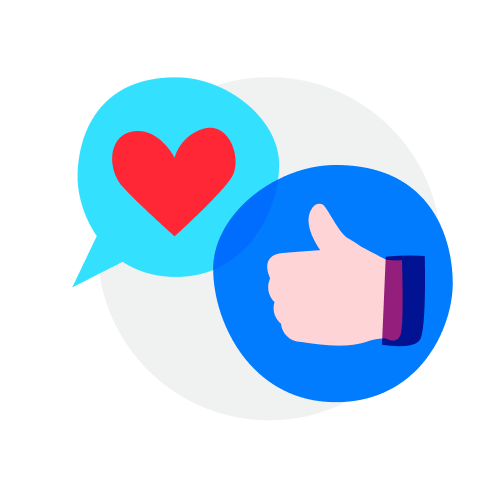 1
Fast and decisive

Highly recommended buyer. Thank you for the purchase 🫶

JOY RESERVER‼️ Asked for several updates but didn't mind me at all

kitzki

.

review from seller

11 months ago

Fast and decisive

thank your for the smooth and fast transaction 😊

Super smooth transaction. Bag was so in good condition and got the item almost immediately. And got a super nice freebie too. Thank you!

Easygoing buyer

Had a hassle-free transaction with this buyer. I hope you love the dress Ma'am. Thank you so much for purchasing! 🥰🤎

Goes the extra mile

Thank you sis. Til next time! :)

Prada Red Hobo Bag

PHP 15,000

ate_k

.

review from seller

2 years ago

Fast and decisive

She Paid after the deal and item was shipped immediately. She received the item in good condition after a day 😁 Thank you and enjoy your Fenty Beauty makeup 😁

Item not as described 😿 ung apakan super oxidized and yung dustbag nya dlawa pero isa lng pinadala.. but still tnx for the smooth transaction ☹️

Chanel Espadrilles size 39 best fits size 37.5 COMPLETE INCLUSION

PHP 13,000

Disrectful buyer. After requesting return, which I don't normally accept especially it's her fault missing out the details in the post, she didnt send back the item asking me to wait and pinpointing that it's my fault. Just. Worst. Transaction. Here. EVER! God bless you.