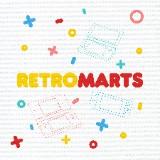 Retro Marts
@retromarts
Paranaque City   ∙   Joined 4y 1m
Verified
Very Responsive
We Buy, Sell, and Trade Nintendo Games & Consoles (Gameboy, DS, 3DS and Switch) PM for inquiries
Reviews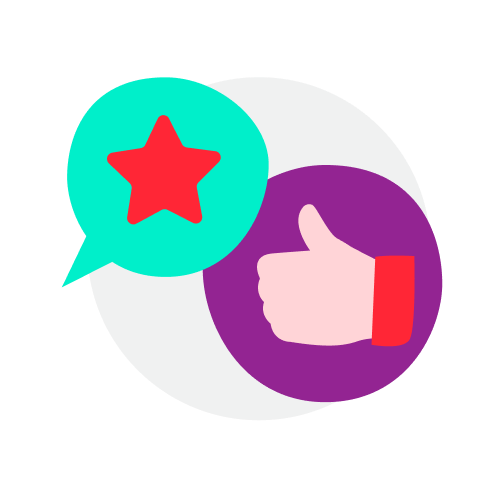 1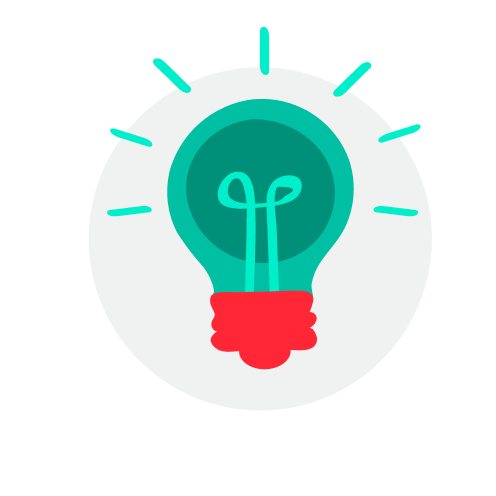 1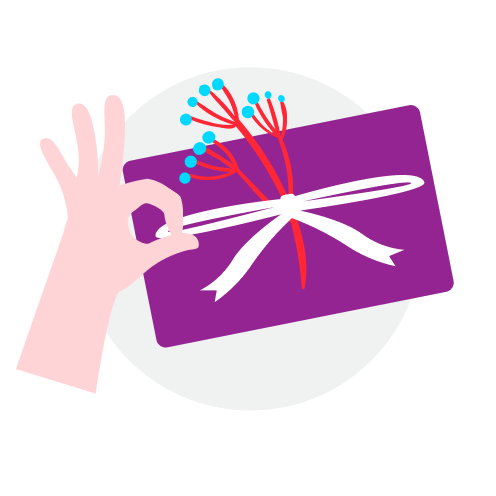 1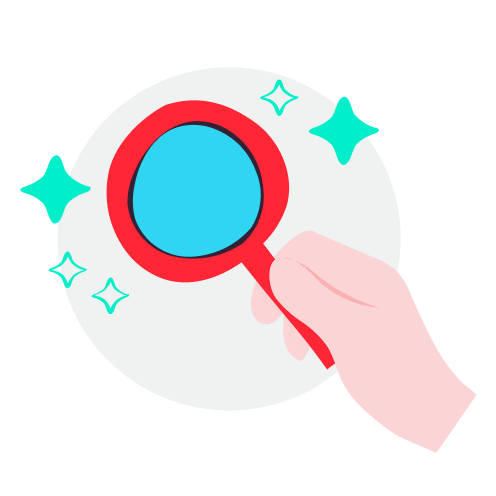 1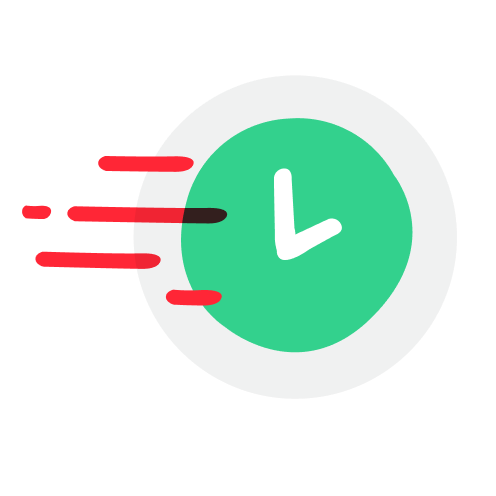 2
Unique listings

Goes the extra mile

Knows their stuff

Amazing chat

Legit seller. Mabilis magtransact and nakuha ko within an hour of making my offer. Very honest rin at madali kausap.

eerbeen

review from seller

∙

2 years ago

Fast and decisive

Hassle free transaction. A+ buyer. Thank you!

oshosho

review from buyer

∙

2 years ago

Awesome seller! one of the quickest transactions ever. Thank you Martin.

Legend of Zelda Skyward Sword BRAND NEW SEALED

PHP 2,595

Easy to talk to and will definitely watch his items from time to time. Thanks

Nintendo 3DS XL: Legend of Zelda - A Link to the Past Edition CIB Mint Condition

PHP 15,000

Fast and decisive

thanks for purchasing again! legit buyer! thank you!

kip12

review from buyer

∙

3 years ago

Accurate description, well packaged, and fast shipping. Thanks!

DS Game: Pokemon Platinum CIB NEAR MINT CONDITION

PHP 8,500

Very professional and accommodating. Solid seller and would definitely do future transactions! Legit!!

GBC Game: Pokemon Gold ORIGINAL

PHP 10,000

Very professional, accommodating! Great communication and LEGIT seller!

GBC Game: Pokemon Silver ORIGINAL

PHP 14,000

Thanks for the hassle free and fast transaction. Great seller to deal with.

Nintendo Wii with 11 Games and Skylanders Swap Force

PHP 4,000

I really appreciate Martin's transparency, specifically in terms of the condition of the item. He even offered me a partial refund for the unfortunate issue the item had when it arrived which I really appreciate. It just shows how he is committed to being a good seller. Overall, a very good transaction. Thanks again, Martin!

dkamau

review from buyer

∙

3 years ago

Items were exactly as described. Good response time and understanding. Trusted seller!

Gamecube with Gameboy Player and Start Up Disc with games PAL

PHP 7,500

Very accommodating at mabilis mag reply sa mga queries.

Second time to buy. Seller's descriptions are very accurate. He is honest and easy to transact with. Legit seller and can be trusted. Will buy again.

Nintendo New 2ds XL Pokeball Edition UNIT ONLY CFW

PHP 10,000

awi26

review from buyer

∙

3 years ago

Seller is very accomodating the Item was exactly as described... Legit Salamat po!

wyler.xl

review from seller

∙

3 years ago

Very friendly and smooth transaction. Highly recommended. Valuable carouseller. Trusted.

jusfums

review from buyer

∙

3 years ago

Very Satisified with the purchase, sobrang bait pa ng seller! Highly Recommend 👍

New 3DS XL: SNES Edition CIB

PHP 15,000

Buyer was easy to transact with so the transaction was smooth. Thank you so much for purchasing sir! 😁

Had a smooth and fast transaction, polite and straight to the point. Highly recommended buyer! Thank you very much and stay safe Sir!