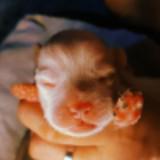 JA Rivera
@tsktsktskk
Quezon City   ∙   Joined 4y 3m
Verified
Not Responsive
Reviews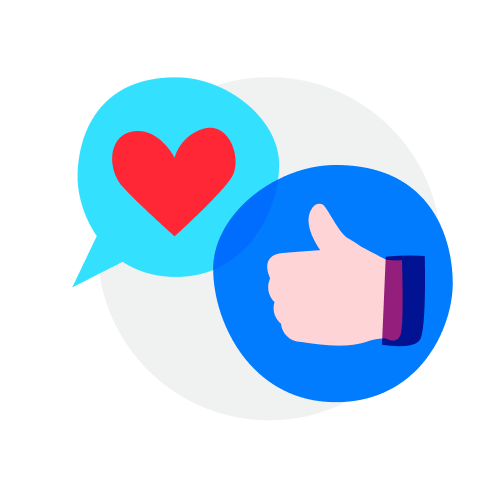 1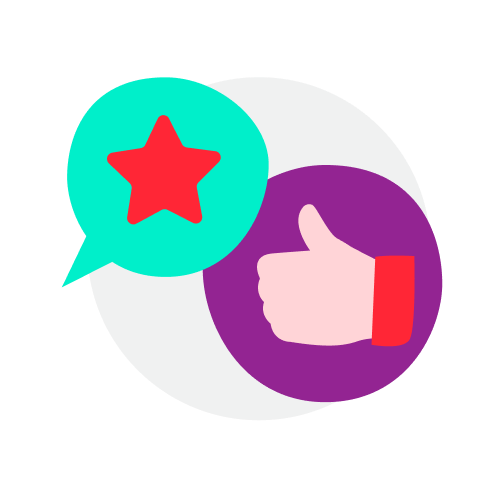 1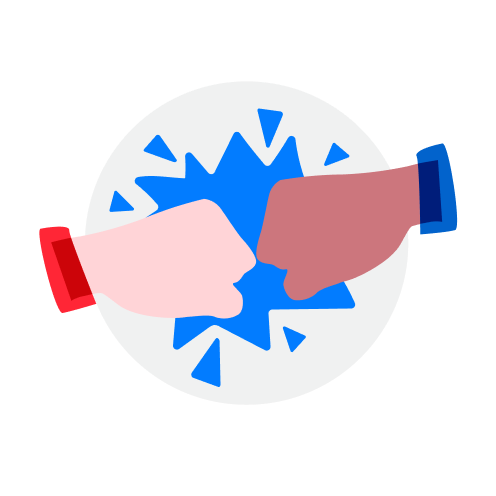 2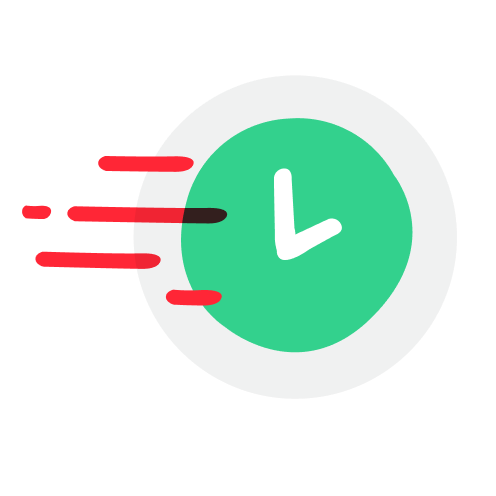 5
jc.fan

review from seller

∙

7 months ago

Fast and decisive

Had a very easy transaction with her. No issues at all in communicating and she was very accommodating as well. Thank you so much even for providing feedback on the items. Super appreciate it!

mca0111

review from seller

∙

9 months ago

Amazing chat

Easygoing buyer

Fast and decisive

Sobrang bait na buyer at madali kausap thank you so much sis ❤️🙏

Amazing chat

Thank you sis♥️

Brand New Love Bonito, Norah Square Neck Bodysuit (Medium)

PHP 1,000

Fast and decisive

Very smooth & fast transaction 💓 Buyer is nice and easy to deal with! 100 star-buyer ⭐️⭐️⭐️⭐️⭐️⭐️⭐️⭐️⭐️⭐️⭐️

gnob28

review from seller

∙

1 year ago

Easygoing buyer

a hassle free transaction. very easy to deal with. hope the item serve you well. salamat po. merci ✌️ solid 5/5*

Fast and decisive

Buyer was fast and decisive! Thank you so much for purchasing ❤️

fast trasanction and very kind! thank you so much. Godbless you more 💜

TY po for the fast & smooth transaction. 💗 Enjoy working out 💗

Awesome transaction! Quick and easy communication despite challenges brought by ECQ. Fast payment too. Would definitely recommend 👍🏼

kisses70

review from seller

∙

4 years ago

SHE DID NOT PAY THE ITEM SHE GOT FROM ME SHE USED A GCASH EXPRESS AND 24HRS IT EXPIRED THE LOAD BOUNCE BACK TO HER WITHOUT EVEN INFORMING ME NOW SHES NOT EVEN PICKING UP HER CF NOR ANSWERING MY MESSAGES BIG FRAUD!

Hi. Kindly remove this review as I have paid you already. It wasn't my fault that you didn't open it right away. And I answered you so stop claiming that I didn't reply to your messages.